Recommended restaurant in Makati, Manila this time is Cartel Coffee Deli.
Cartel Coffee Deli | Feature Reference
▶:Start Google Maps Here!(Smartphone)
TripAdvisor
Cartel Coffee Deli(score:4.5)
Name
Cartel Coffee Deli
Budget
P400 up
Hours
Monday – Thursday
7:00 AM – 12:00 AM

Friday – Saturday
7:00 AM – 1:00 AM

Sunday
7:00 AM – 12:00 AM

TEL
+632 772-8270
Address
GF Picasso Boutique Serviced Residences,
119 LP Leviste Street, Salcedo Village, Makati City
Holiday
None
Card
Credit Cards Accepted
Website
carteldeli.com
How to Book
For advance booking please check their website or call the restaurant directly thru their direct line.
Appearance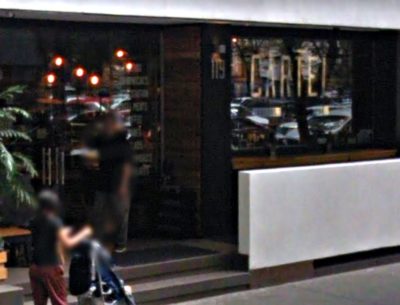 Even before entering the restaurant, one can already tell that the place has a cozy vibe that most people would look forward to!
The resto's name is also clearly visible to the passersby so it isn't a major challenge when finding its location.
To avoid the hassle, just take a cab or Grabcar service, set your destination and in just a matter of time, you'll arrive there briefly (that's if you are just around Makati area).
Ambiance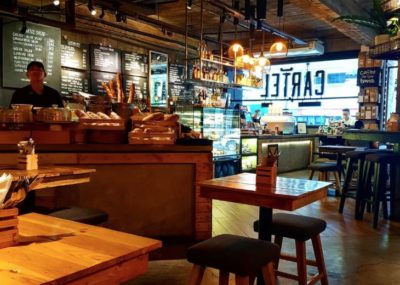 Cartel is inpsired by New York vends and delicatessens in which promotes its own signature menu made from high-end ingredients from best suppliers out there.
seeing how it makes the customer feel excited and warm, this place really deserves a visit even when you are coming from a far place.
There are plenty of tables and chairs, and counter seats are also available so don't worry if you are coming alone or with your loved ones, you are always welcome here!
Recommended Menu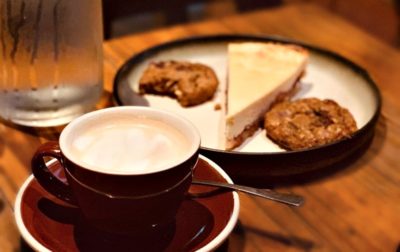 Grab a great-tasting coffee while eating your chosen bread or by simply do shopping for your kitchen essentials only here in Cartel.
This cafe does not limit its feature by only serving coffee, it also offers deli, bakery, market, and other interesting stuff.
Additional Information
Recommended when eating alone, with a friend, with a co-worker, and for dating.
Takeaway service is also available here.
Space for paid parking can be accommodated.
People's Review