Recommended restaurant in Shinjuku this time is Ramen: Hayashida.
Ramen: Hayashida|Feature Reference

▶:Start Google Maps Here!(Smartphone)
TripAdvisor
Hayashida(score:4)
Restaurant's Name (Japanese)
らぁ麺 はやし田
Business Hours
11:00 AM ~ 4:00 PM
6:00 PM ~ 10:00 PM
Category
Ramen Restaurant
Budget
¥1,000
TEL
+81-3-6380-0047
Address
3-31-5 Shinjuku | Pegasus Hall 1F, Shinjuku-ku, Tokyo Prefecture 160-0022
Business Holiday
None
Access
Shinjuku Sanchome Station
Seats
16
Credit Card
Not Accepted
Smoking Establishment
Non-smoking
Appearance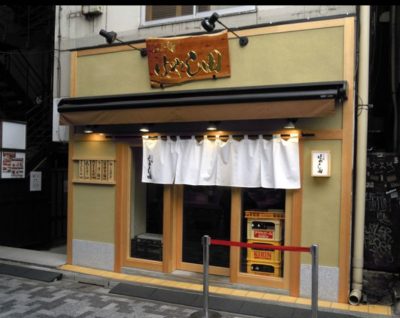 This place is just a few steps away from the station, approximately 3 – 4 minutes by walk.
Long lines always happen here in this renowned ramen house! To avoid the hassle of lining up, it's best if you can arrive earlier than the opening time of the shop.
Ambiance
"The Counter Area"
"The ticket vending Machine"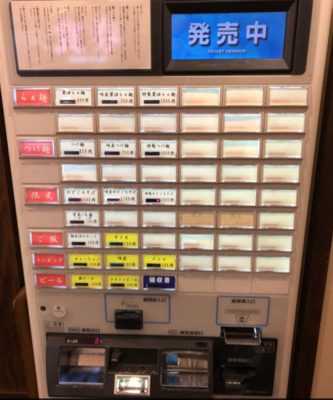 This ramen shop has a total of 16 counter seats and the dining area is not so spacious so you'll be seating right next to other customers.
The ambiance is just like any other ramen shop with an average loudness. You can also witness people lining up at the back of the ones seating at the counter seats while eating. You can choose your food from the ticket vending machine located at the corner of the shop.
Most of their customers are (locals) "salary men" or office workers working nearby and seldom foreign travelers.
Recommended Menu
"Shoyu Ramen/Soy Sauce Ramen"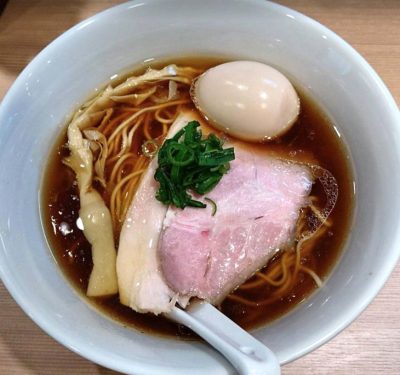 This newly opened ramen shop is famous for its Shoyu Ramen or known as Soy Sauce Ramen. The soup is made of awesome chicken and duck broth with a small layer of chiken fat which gives a mild yet extraordinary flavor.
Additional Information
・Recommended when eating alone, with a friend, with a co-worker, and for dating.
・Unavailable for private use.
・The store closes as soon as it runs out of soup.
・Ticket vending machine is used to order.
・Cons: Narrow/Secluded space.

People's Review