Recommended restaurant in Makati, Metro Manila this time is Izakaya Kikufuji.
Izakaya Kikufuji|Feature Reference
▶:Start Google Maps Here!(Smartphone)
TripAdvisor
Izakaya Kikufuji (score:4)
Name
Izakaya Kikufuji
Hours
(Lunch) 11:00 AM – 1:30 PM
(Dinner) 5:30 PM – 10:30 PM
Budget
P600 up
TEL
+632 893 7319
Address
Little Tokyo, 2277 Chino Roces Avenue, Legaspi Village, Makati City
Holiday
None
Smoking
Non-smoking
Card
Credit Cards Accepted
How to Book
The customers can call the restaurant for advance table bookings and other related inquiries.
Appearance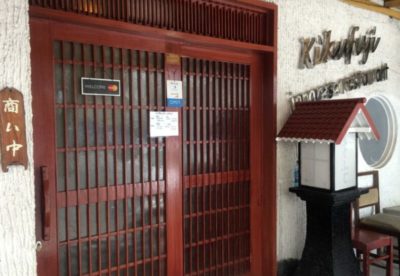 Once you arrived at the location, you'll see an appealing entrance in mahogany shade that harmonizes really well with the white textured wall!
The restaurant's name is also visible to the passersby although the shade is like a silver-platinum combo.
To avoid the hassle of waiting for a long time just to get seat, make sure to call the restaurant first for possible table booking.
Ambiance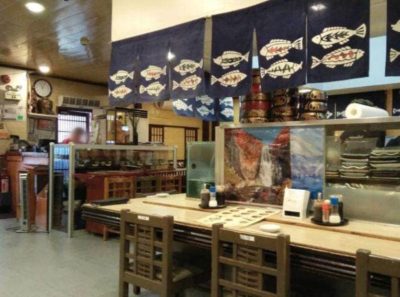 Well, well! The ambiance is so comforting that you'll never feel out of place and just like eating at home because of the positive vibe that's been a major boost to the customers mood!
There are so many seat options to choose from. The restaurant has counter seats, table seats, tatami, and horigotatsu seats that replicate some of the restaurants' seating style in Japan.
Customers who often visit the place are Filipino people and sometimes, there are also foreign travelers here who crave for authentic Japanese cuisine.
Recommended Menu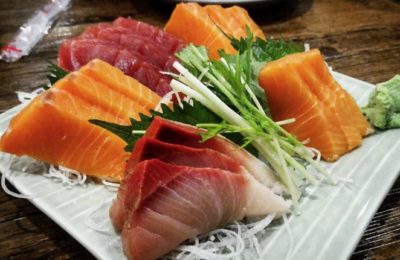 Sashimi platter is highly recommended by most of the crowd! The freshness of the fish meat is something to look forward to.
Another recommended menu is the Wagyu beef cubes. Its juiciness will leave you drooling for more and probably worth a spot on your favorite list of food.
Additional Information
Recommended when eating alone, with friends, with co-workers, and for dating.
Free parking space is also available within the restaurant'S vicinity.
People's Review