Recommended restaurant in Shibuya this time is Ramen: Kugatsudo.
Ramen: Kugatsudo|Feature Reference

▶:Start Google Maps Here!(Smartphone)
TripAdvisor
Kugatsudo(score:3.5)
Restaurant's Name (Japanese)
九月堂
Business Hours
Tue – Sat
11:00 AM 〜 10:00 PM
Sun and Holidays
11:00 AM 〜 9:00 PM
Category
Ramen Restaurant
Budget
~¥2,000
TEL
+81-3-6327-4056
Address
1-15-12 Jinan | Sato Building 2F, Shibuya-ku, Tokyo
Business Holiday
Monday
(If the holiday falls on Monday, Tuesday will be closed)
Access
Shibuya Station
Seats
19
Credit Card
Not Accepted
Smoking Establishment
Yes
Appearance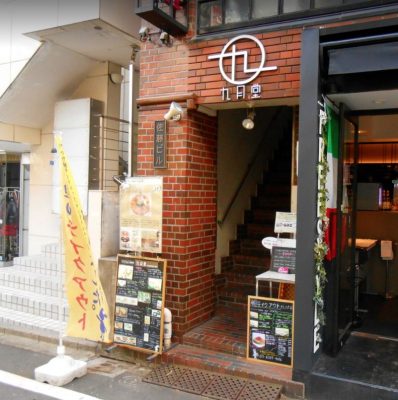 I have always admired bricked walls whenever I see them epsecially in some restaurants and this one is simply no exception. Though the building isn't that new anymore, it still looks sturdy and neat all the way.
You can reach the place on foot for approximately 7 minutes from SHibuya station.
Ambiance
"Stylish Counter seats"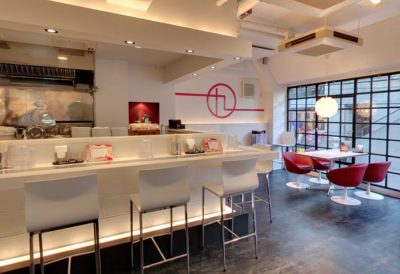 "Couple seats with beautiful scenery"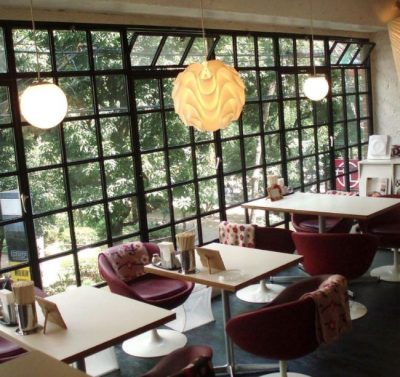 ・The dining area is truly a great place to dine with your loved ones. The stylish and wide features are major boots to the beauty of this place.
・Undeniably classy atmosphere perfect for dating and special occasions.
・Customers of all ages are welcome here so no one will be left behind.
・Its counter seats will be perfect for those who are eating alone.
・There are many foreign and local customers here, too.
Recommended Menu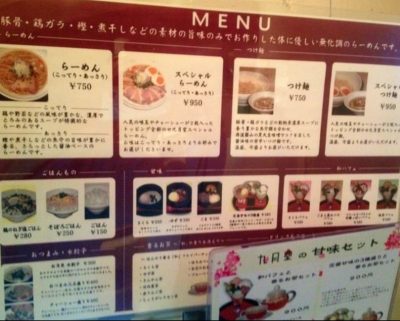 Wide selection of food from this menu guide.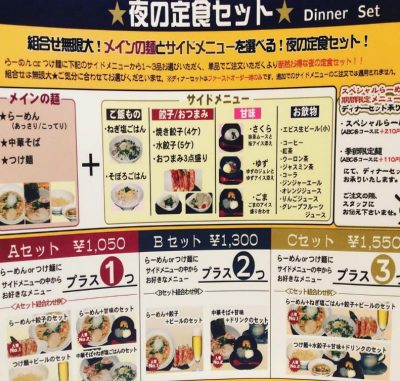 Dinner Menu Guide
Food Photos
"Special Tsukemen"
"Ramen"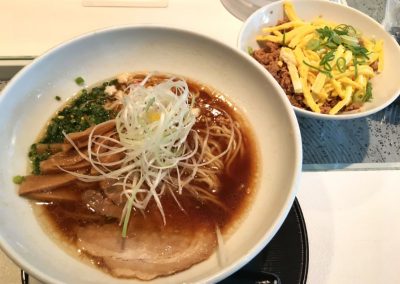 "Hojima Tea Parfait"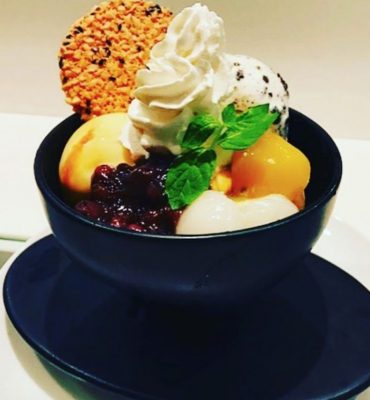 Additional information
Kids from all ages are welcome.
Available for takeout.
Private use good up to 20 people.
People's Review
今日は九月堂でこってりラーメンをいただく。明後日1/30発売のラーメン大好き小泉さん第6巻の表紙九月堂が飾ってるから要チェック(アニメも絶賛放送中)。これで九月堂の人気も一気に全国区へ。ということは三河屋製麺の美味さも忽ち全国区へ、ということになるな。嬉しい限り。#ラーメン #つけ麺 #ramen #noodle #noodles #美味しい #delicious #yum #yummy #tasty #amazing #hungry #eat #eating #food #instagood #instafood #foodstagram #foodgasm #foodporn #foodlover #foodlovers #foodie #foodies #foodpic #foodpics #tokyo #japan #東京 #日本