Recommended restaurant in Shibuya this time is Ramen: Samurai Ramen.
Ramen: Samurai Ramen|Feature Reference

▶:Start Google Maps Here!(Smartphone)
TripAdvisor
Samurai Ramen(score:4)
Restaurant's Name (Japanese)
横浜家系 侍 渋谷店
Business Hours
Monday, Tuesday, Thursday & Friday
11 AM – 4 PM; 6 PM – 10 PM

Wednesday
11 AM – 4 PM

Saturday, Sunday, & Holiday
11 AM – 6 PM

Category
Ramen Restaurant
Budget
¥1,000
TEL
+81-3-3498-5533
Address
3-15-2 Shibuya, Ground Floor MT Estate Building, Shibuya-ku, Tokyo PRefecture 150-0002
Business Holiday
Irregular holiday
Access
Shibuya Station
Seats
9
Credit Card
Not Accepted
Smoking Establishment
Non-smoking
Appearance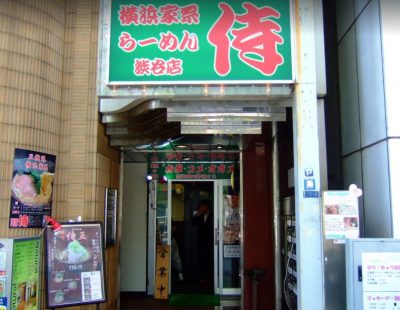 The estimated travel time on foot is approximately 5 – 7 minutes from Shibuya Station (JR line and Tokyu Toyoko Line 16A – Exit.
The building looks a bit old but it is still well-maintained. You'll also find a huge signage of the restaurant's name upon entering the building written in Japan characters (Kanji).
This place isn't so crowded compared to other rame shops here in Japan.
Ambiance
"Counter seats"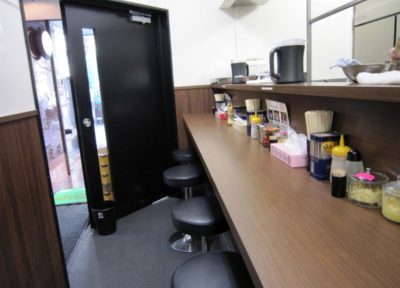 "Ticket Vending Machine"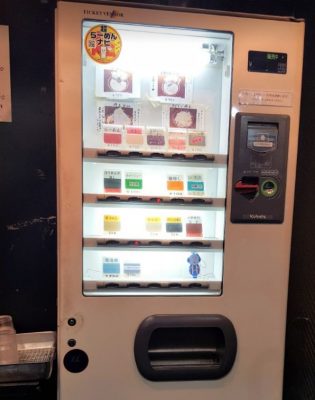 The interior of this ramen shop is indeed typical with 9 counter seats available to accommodate the customers. If you are dining alone, with a friend, or with a co-worker, this place is a good choice for you. Dating is possible but I wouldn't really recommend this place as it has a limited space.
Most of their customers are office workers in Shibuya and seldom foreign visitors. Although, this place can be crowded sometimes, no need to worry as the turn over time is fast.
Recommended Menu
"Shoyu Ramen"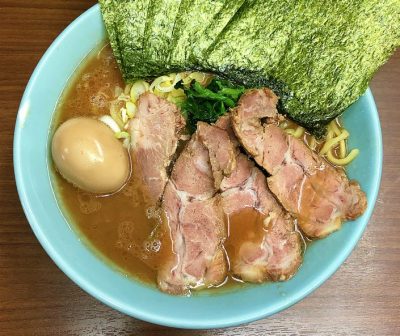 Shoyu ramen is a popluar choice in this shop. The broth has a light taste yet nicely done along with the delcious chashu ingredient.
Additional Information
・Recommended when eating alone, with a friend, or with a co-worker.
・Ticket vending machine is available.
・Cons: Narrow space.
People's Review
ご馳走様でした‼️ 安定の侍‼️ #侍 #ラーメン #渋谷 #恵比寿 #並木橋 #家系ラーメン #麺スタグラム #デブスタグラム #ラーメンパトロール #foodporn #foodie #instafood #yummy
ご馳走様でした‼️ 安定の侍‼️ #侍 #ラーメン #渋谷 #恵比寿 #並木橋 #家系ラーメン #麺スタグラム #デブスタグラム #ラーメンパトロール #foodporn #foodie #instafood #yummy