Recommended restaurant in Musashikosugi this time is Motsu Nabe: Kyushu Hakata Ryori Sachi Torimotsuen.
Motsu Nabe: Kyushu Hakata Ryori Sachi Torimotsuen|Feature Reference

▶:Start Google Maps Here!(Smartphone)
TripAdvisor
Kyushu Hakata Ryori Sachi Torimotsuen(score:4)
Business Hours
11 AM – 11 PM
Category
Motsu Nabe Restaurant
Budget
¥2,000~up/td>

TEL
+81-44-982-3100 (inquiry)
+81-50-5570-7273 (reservation)
Address
3-1135 Shimmaruko Higashi, Nakahara-Ku | Grand Tree Musashikosugi 1F, Kawasaki 211-0005, Kanagawa Prefecture
Business Holiday
(Following the mall's holiday schedule)
Access
Musashikosugi Station
Seats
48
Credit Card
VISA, MasterCard, Diners, American Express, JCB.
ALso accepts SUICA card
English Menu
Yes
Smoking Establishment
Non-smoking
Access from the Station
Musashikosugi Station (Tokyu-Toyoko line)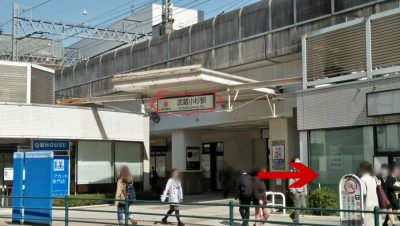 Get of at Musashi Kosugi station and take the south exit as it is the nearest exit towards Grandtree mall. Upon reaching the corner of the street, turn left.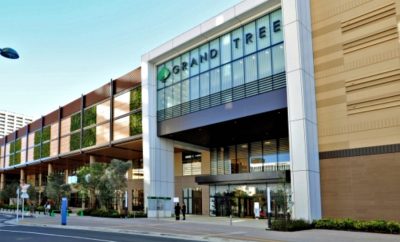 The entrance/exit of Grandtree mall if you're coming from Musashi kosugi station. It will only take for approximately 2 minutes on foot.
Appearance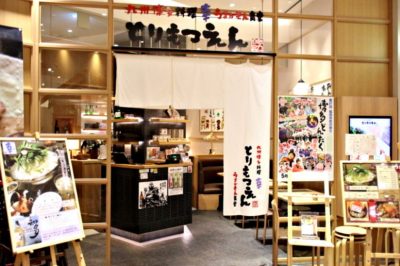 This motsu nabe restaurant is located on the first floor of Grandtree, Gourmet Walk section. The name is written in hiragana and kanji characters so if you are not familiar with these Japanese symbols, better take note of its name first before visiting the place.
Turn over time for each table is not really long but better make a reservation (for those with kids) especially on weekends.
Ambiance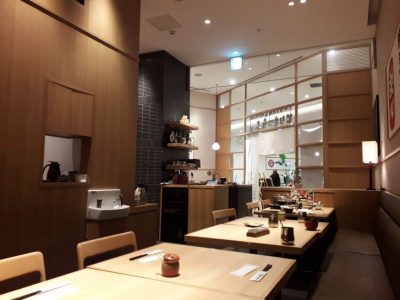 The interior is indeed a fine dining style. I love the yellow-toned lighting that gives an overall relaxing ambiance.
There are plenty of table seats and I strongly recommend this restaurant if you are out on a date, or want to share a great meal with your family and friends. Eating alone is also not a problem since you can choose your preferred seat and the staff there was really accommodating!
I noticed that most of the customers are the locals either residing or working nearby. Foreigners can also dine here with ease as this restaurant has an English menu available.
Recommended Menu
"Motsu Nabe"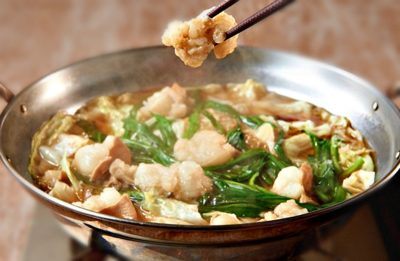 Motsu Nabe is the highly recommended menu in this restaurant. Itis widely known that Fukuoka Prefecture has the best-tasting nabe in Japan, and if you want to experience the taste, this place is your best option around Musashikosugi.
My Orders:
Fried Chicken with Tartar Sauce @ ¥1,280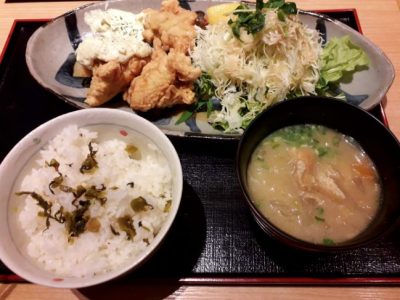 I've never imagined that the fried chicken would taste so good together with its tartar sauce. I was expecting a simple meal but this one is one of the bests I've eve tasted here in Japan!
Stir-Fried Beef Giblets with special Miso @ ¥1,280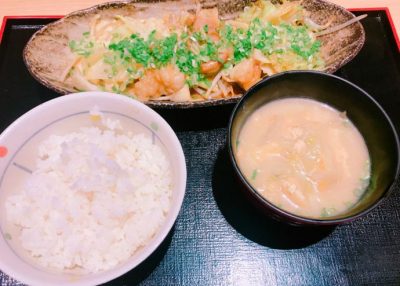 I had a chance to taste this stir-fried giblets with vegetables and guess what, it just melted in my mouth before I even noticed. the rice texture was also superb that it adds up to my statisfied tummy!
These lunch set meals are also the restaurant's bestsellers and highly recommended options especially during lunch time!
Additional Information
The Private Room can accommodate up to 8 people.
Kids are also welcome and the shop highly recommends to make an advance reservation.
Services offered:
-> Course (¥3,000 – ¥4,000)
-> Drink ALL-YOU-CAN (¥4,000 – ¥5,000)
People's Review
View this post on Instagram

残暑厳しい9月に鍋食べる苦行👀💦でも美味しい✨☺️ #frontale #もつ鍋 #福岡 #食して勝つシリーズ