Recommended restaurant in Makati, Manila this time is Seafood: Wantusawa.
Wantusawa|Feature Reference
▶:Start Google Maps Here!(Smartphone)
TripAdvisor
Wantusawa (score:4.5)
Name
Wantusawa
Hours
6:00 PM – 12:00 MN
Budget
P600 (average for 2)
TEL
+63 977 813 8989
+63 977 860 4555
Address
Tambai Alley, 5779 Felipe Street, Poblacion, Makati City
Holiday
None
English Menu
Available
Smoking
Non-smoking
C.Card
Not accepted
How to Book
For further inquiries about table/private bookings, please call the restaurant thru their provided contact number.
Appearance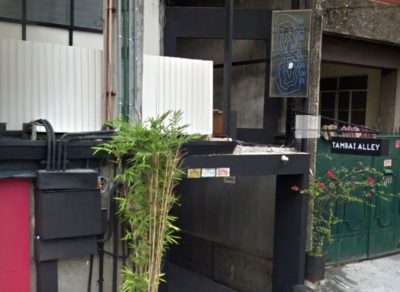 Locationwise, you'll never get lost when finding this restaraunt as it is just located in Tambay Alley – a place where almost every people in Makati knows where to.
Enjoy the freshness of seafood dishes here at Wantusawa, and I assure you, this place does not disappoint at all!
Ambiance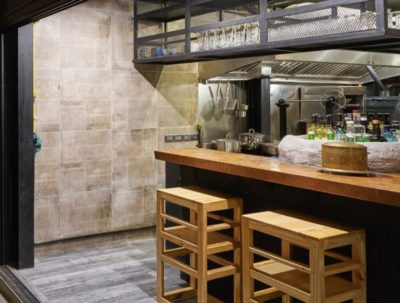 The ambiance is as relaxing as it appears to be, and the tables and seats are not just like the ordinary style. Wooden stools that are well-crafted and counter tables are also available.
When it comes to service level, the restaurant's staff are all professional and enthusiastic while serving the guests.
This place gets really crowded almost every single day so make sure to call the restaurant first before visiting if you want to avoid the hassle of waiting.
Recommended Menu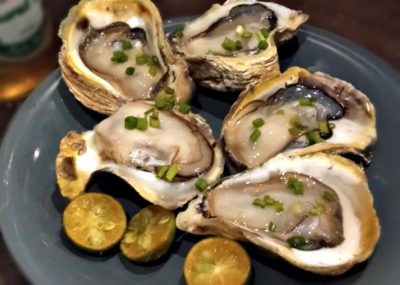 Aklan Oysters – Fresh Or Baked, Grilled Prawn Laksa, Miso Braised Short Rib, Shiro Butter Prawns, Cold Tofu Salad
Additional Information
Recommended when eating alone, with a friend, with a co-worker, and for dating.
Take-out menu and home delivery service are also available.
People's Review