Recommended restaurant in Ginza this time is Ramen: Yamachan.
Ramen: Yamachan|Feature Reference

▶:Start Google Maps Here!(Smartphone)
TripAdvisor
Yamachan(score:4)
Retaurant's Name (Japanese)
長浜屋台 やまちゃん
Business Hours
Monday to Saturday:
11 AM ~ 4 PM
Sunday
11 AM ~ 8 PM
Holidays
11 AM ~ 11 PM
Category
Ramen Restaurant
Budget
¥1,000
TEL
+81-3-5565-1838
Address
3-11-10 Ginza, Ginza, Chuo 104-0061, Tokyo Prefecture
Business Holiday
Sunday
Access
Higashi Ginza Station
Seats
18
Credit Card
Not Accepted
Smoking Establishment
Non-smoking
Access from the Station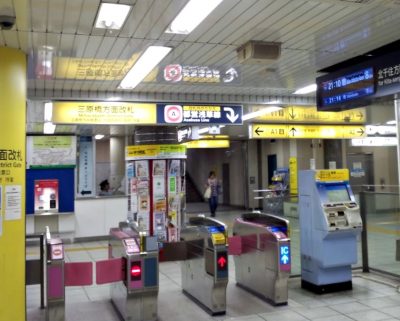 Estimated travel time on foot is 1 minute coming from Higashi Ginza Station.
Appearance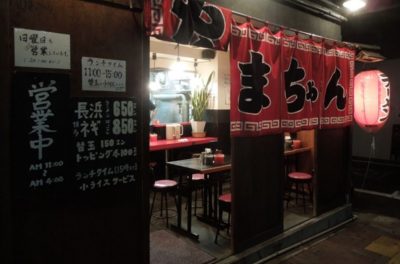 This ramen house is definitely not modern-looking and it has wooden walls with red banner where the restaurant's name can be found.
Since it has limited space, it's recommended if you come in early to avoid peak hours or long queue.
Ambiance
"Counter seating"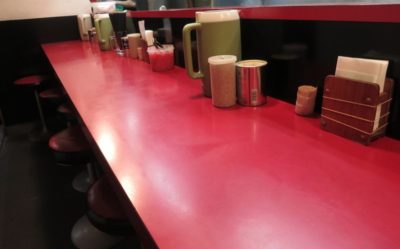 "Table Seating"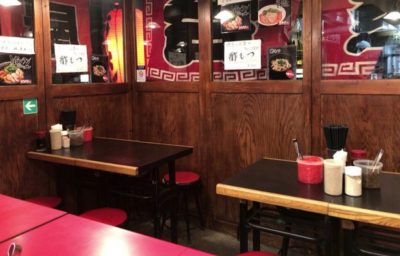 As expected, the dining area is not so wide yet the tidiness of the place is indeed noticeable.
There are about 18 seats in total, 10 counter seats, and 2 four-seater tables. The atmosphere seems to be very comfortable which is good for everyday dining experience.
It is convenient for solo diners and dining with a friend or co-worker. But don't get me wrong, everyone's welcome to dine!
Most of the customers are native Japanese people who are working individuals nearby.
Recommended Menu
"Tonkotso (Nagahama) Ramen"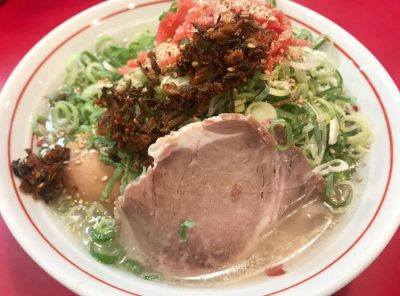 This ramen is made from a perfectly-boiled crushed porks, thin noodles, and great toppings like green onions, pepper, egg, and a lot more. The deluxe toppings that compliment the taste of this bestselling ramen made it even more exceptional.
Additional Information
Recommended for solo diners, eating with a friend or co-worker, and for couple.
People's Review
View this post on Instagram

今日は長浜屋台やまちゃんでチャーシューメンをいただく。うんまい。バリ注文にネギにゴマ(特盛)、辛子高菜に紅生姜のフルトッピングで。責任持ってスープは完飲。フルトッピングマナー。#ラーメン #つけ麺 #ramen #noodle #noodles #美味しい #delicious #yum #yummy #tasty #amazing #hungry #eat #eating #food #foodie #foodies #foodpic #foodpics #tokyo #japan #東京 #日本