Recommended restaurant in Shibuya this time is Ramen: Asuka.
Ramen: Asuka|Feature Reference

▶:Start Google Maps Here!(Smartphone)
TripAdvisor
Asuka(score:4.0)
Restaurant's Name (Japanese)
亜寿加
Business Hours
Mon – Fri
11:00 AM ~ 9:30 PM
Sat
11:00 AM ~ 9:00 PM
Category
Ramen Restaurant
Budget
~¥1,000
TEL
+81-3-3461-3383
Address
2-11 Sakuragaokacho | Ogino Bildg. 1F, Shibuya, Tokyo
Business Holiday
Sundays and Holidays
Access
JR Shibuya Station
Seats
17
Credit Card
Not Accepted
Smoking Establishment
Non-smoking
Appearance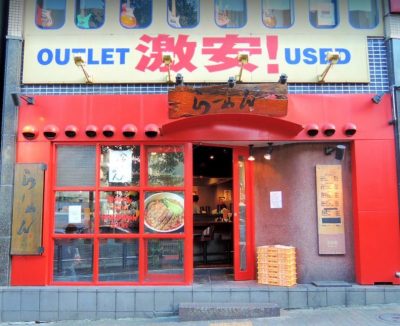 ・location-wise, this place is spot on! It will only take you for about 2 minutes to get there from JR shibuya station.
・The outside appearance looks old and untidy but being painted in red is a plus factor as it connotes classy feature.
・Long lines can sometimes be observed depending on the days and the hours.
Ambiance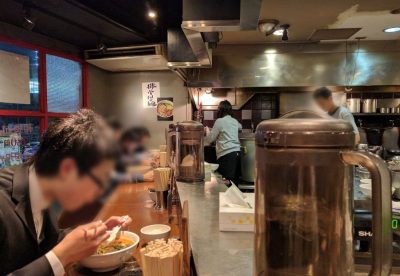 ・Busy kitchen/preparaation are and the dining space is also a narrow but well maintained.
・Typical ramen shop so you'd feel like it's also rush hour because that's how it appears to be.
・This place has 17 counter seats in total and no table seats in prticular.
・Highly recommended when eating alone or with a co-worker and I'd say this isn't an ideal palce for dating.
・Often times you'd see some foreign and local diners here because this place is really close to the station.
Recommended Menu
"The Menu Guide"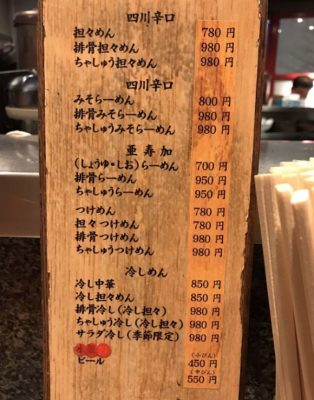 ・Based on other reviews and recommendations, this restaurant is really famous for its Tan-tanmen or what we call the spicy noodles.
Food Photos
"Tan-tanmen"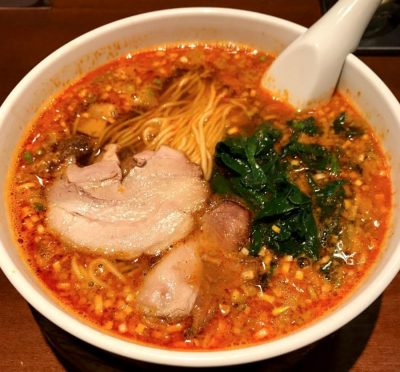 "Pork noodles with shoyu (soy sauce)"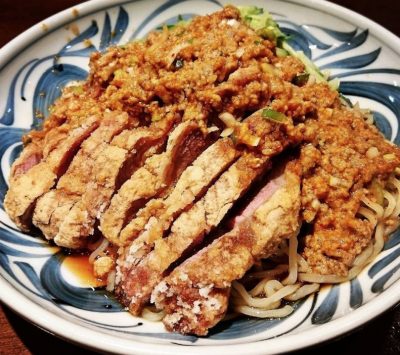 Additional information
・The restaurant is highly recommended if you're eating alone or with a friend or co worker.
・Not available for takeout and delivery.
People's Review