Recommended restaurant in Makati, Metro Manila this time is Spanish: Barcino.
Barcino|Feature Reference
▶:Start Google Maps Here!(Smartphone)
TripAdvisor
Barcino (score:3.5)
Name
Barcino
Hours
Mon-Wed & Sun
11:00 AM – 2:00 AM
Thu-Sat
11:00 AM – 3:00 AM
Budget
P1,800 (average for 2)
TEL
+63 926 641 0439
+63 2 7501 3250
Address
Level 1, Greenbelt 2, Ayala Center, Greenbelt, Makati City
Holiday
None
English Menu
Available
Smoking
Non-smoking
Card
Credit Cards are accepted
How to Book
Booking can be done online at zomato.com and thru the app.
Appearance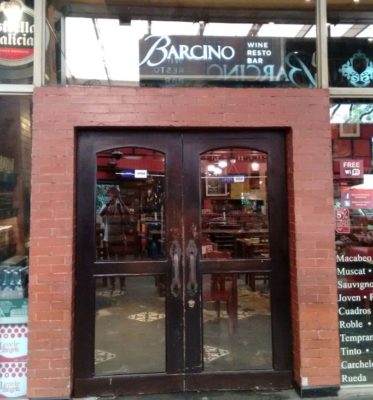 Located in one of the most prestigious malls in Makati, you'll never have trouble finding Barcino's exact location.
The restaurant's name is also readable enough right above the entrance/exit door so no wonder it's very accessible to all.
No line ups whatsoever because you can always set an advance reservation before coming in. Of course, walk ins are also welcome!
Ambiance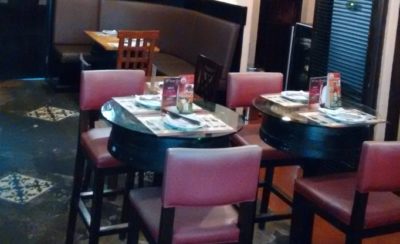 Barcino has a perfect dining setup that is just right for a romantic night. The relaxing vibe is also a booster for group of friends who just wanna eat and enjoy the moment.
If you are looking for a Spanish restaurant that has a trendy bar and an elegant indoor and outdoor seatings, then this place is what you are looking for.
Annoying noise isn't an issue at all! In fact, the place gets warmer as the number of guests increases but not the loudness of the crowd.
Recommended Menu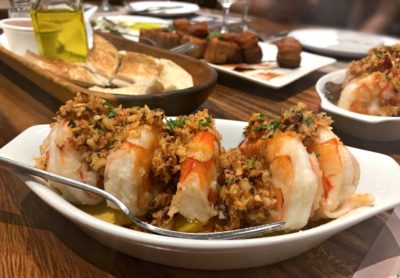 Highly recommended Barcino dishes are: Chorizo Croquettes, Mango Chicken Salad, Paella Negra, Pasta, Gambas, Salad, and Sea Food.
Additional Information
Recommended when eating alone, with a friend, with a co-worker, and for dating.
Private dining area is also available.
Free WiFi access for all customers.
People's Review