Recommended restaurant in Makati, Manila this time is Dean & Deluca.
Dean & Deluca | Feature Reference
▶:Start Google Maps Here!(Smartphone)
| | |
| --- | --- |
| TripAdvisor | Dean & Deluca(score:3.5) |
| Name | Dean & Deluca |
| Budget | P500 up |
| Hours | 8:00 AM – 12:00 MN |
| TEL | +632 958 3644 |
| Address | Ground Floor, Edades Tower And Garden Villas, Amorsolo Corner Waterfront Drive, Rockwell, Makati City |
| Holiday | None |
| Card | Credit Cards Accepted |
How to Book
Advance booking is accepted and can be done thru Zomato website or app so make sure to download it.
Appearance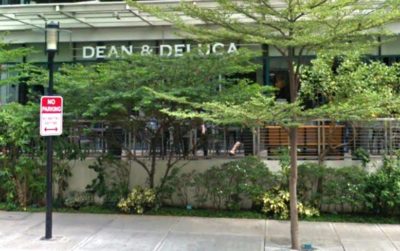 Standing proud right at the corner of Waterfront drive, I guess the location is perfect for attracting lots of customers.
Well, why not? Look at how the greens establish the refreshing and well-maintained look to the entire coffee shop.
The cafe's logo is also visible to the eye so you wouldn't miss this place even from afar provided that you have a 20/20 vision! lol!
So much to tell but actually, I love how they preserve the relaxing vibe of the restaurant that even before entering inside, you're already wanting for more!
Ambiance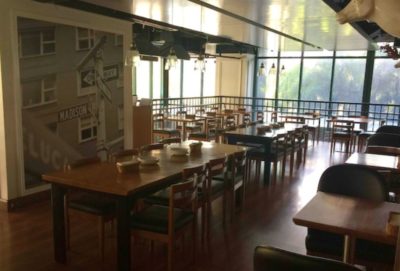 If you want to work while drinking coffee or eating your all-time favs, Dean & Deluca provides comfortable tables and chairs that won't let you suffer even after staying there for a while.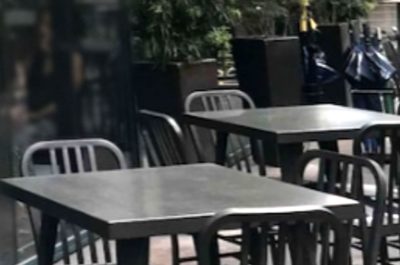 If you want to breathe fresh air, you can take the outdoor table and seat. Seeing how environment-friendly the location is, sitting outside isn'T a bad idea afterall!
Recommended Menu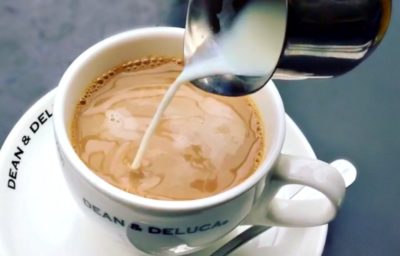 Dean & Deluca has been one of my favorite coffee shops since 2017 – the year when I first tried D&D's best iced latte while I had my vacation in Japan.
So yeah, take the iced or hot latte that Dean & Deluca serves to its customers and I'm sure you'll keep coming back after.
Additional Information
Recommended when finding for a perfect workplace, a place to unwind with good coffee together with friends, family, and also great for causal dates.
Public Wifi is available in this cafe shop.
People's Review
View this post on Instagram

Such a sucker for carrot cake. Ugh, so good. 🥕🥕🥕