Recommended restaurant in Makati this time is H.I.D. Burgers.
H.I.D. Burgers|Feature Reference
▶:Start Google Maps Here!(Smartphone)
TripAdvisor
H.I.D. Burgers (score:4)
Name
H.I.D. Burgers
(Healthy and Irresistibly Delicious)
Hours
10 AM – 1 AM
Budget
P200 up
TEL
+63 2 215 0427
Address
204, Room A, Annex A, Comfoods Building, Sen. Gil Puyat Avenue, San Antonio, Makati City
Holiday
None
Smoking
Non-smoking
Credit Cards
Not Accepted
How to Book
Advance booking is not accepted in this restaurant so just visit the place to enjoy their burgers!
Appearance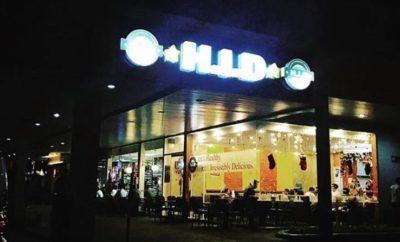 The restaurant's location is noticeable enough for people to see the name in big letters lit in white.
The walls are made of sturdy glasses stable enough from top to bottom of the building which makes the dining area visible outside and vice versa.
Ambiance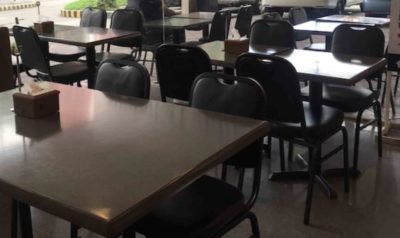 There are a lot of tables and chairs for the customers so you won't suffer from being in an overcrowded place.
The atmosphere brings out a cool vibe and it's just right for a serious bonding time with friends, families, and special someone.
The service that they provide is also very impressive so this restaurant is really a good place to spend some time and get rid of stress.
Recommended Menu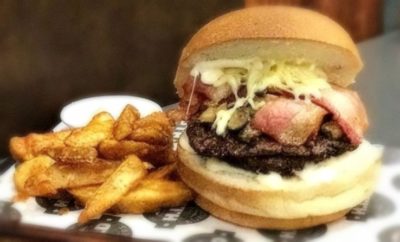 Their Bacon Mushroom Melt is the bestseller! The meaty and cheesy flavors compliment the whole thing which gives so much taste in every bite.
Potato wedge sider is a great pair to make your tummy completely happy! Well, to complete the package, add a glass of coke and the rest becomes unforgettable!
Additional Information
Recommended when eating alone, with friends, with co-workers, and for dating.
People's Review
View this post on Instagram

Positive! I'm HID positive! #%Healthy #%IrresistiblyDelicious #foodporn #nofilter