Recommended restaurant in Makati this time is Tsumura Sushi Bar & Restaurant.
Tsumura|Feature Reference
▶:Start Google Maps Here!(Smartphone)
TripAdvisor
Tsumura(score:4)
Name
Tsumura Sushi Bar & Restaurant
Hours
11:30 AM – 2:15 PM,
5:30 PM – 10:00 PM
Budget
P750
TEL
+632 887 4848
Address
Second Floor, 88 Corporate Plaza, Sedeno Corner Valero Street, Salcedo Village, Makati City
Holiday
None
Smoking
Non-smoking
Card
Credit Cards Accepted
How to Book
Customers can book a week in advance or even a day before depending on the availability of the seats.
Please contact the restaurant directly thru their landline number if you have further inquiries.
Appearance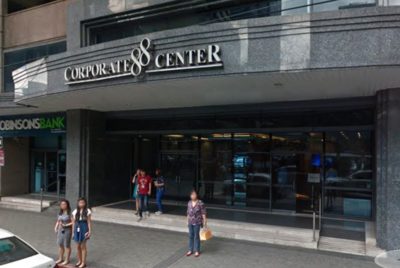 Situated on the second floor of 88 Corporate Center, there's no way you'll gonna lose track of its location.
There's nothing much about the exterior design but regardless of its simplicity, the hallway looks so elegant.
Long lines can be anticipated but I think it's never an issue here since the customers can book the table/private room in advance.
Ambiance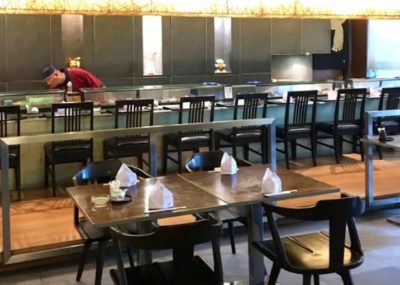 There's a full bar which is slightly elevated from the flooring, and the long sturdy table is surrounded by classy black bar stools.
Its interior is full of sophistication and style at its simplest way possible. Just by entering the dining area will make you feel that it's worth the price even without knowing your bill yet.
No need to worry about being in an overly populated place or the annoying hubbub that could distract you from enjoying your meal.
Most of the customers are foreign visitors but there are also some Filipino guests here probably celebrating something important with their families and friends.
Recommended Menu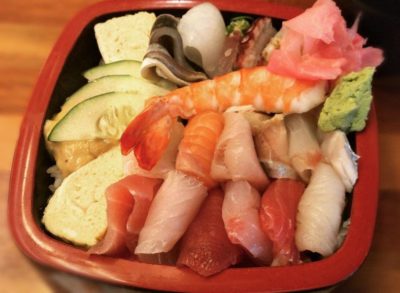 Chirashi Set Meal is just one of the most recommended menu in this restaurant. It's a bit pricey for average Filipino workers but the food will never disappoint you at all.
Another recommended menu is Sukiyaki Ju (beef topped on rice) which is like Gyudon style with a little twist.
Additional Information
It is a kid-friendly place.
The restaurant offers takeout and delivery services.
Recommended when eating alone, with family, with friends or co-workers, and for dating.
People's Review