Being exposed to Japanese culture is really an amazing opportunity to know more about the land of the rising sun!
There are so much more to learn and understand about it and the more you dig unto useful resources, the more you'll get accustomed to the uniqueness of their culture.
Movies are a great source of knowledge on how do others survive the challenges of life so if you need to know more about Japan, feel free to read on!
One Cut of the Dead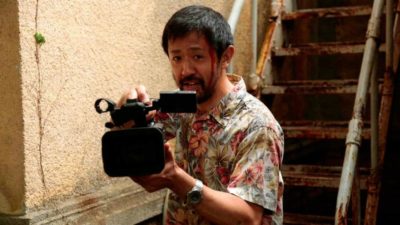 A prodigious horror-comedy movie that earned $30.5 million worldwide and bagged the 7th spot of the highest-grossing Japanese film in 2018.! Yes, it was indeed a box office hit in Japan and abroad.
Directed by Mr. Shinichiro Ueda, this movie had different plots that made the story more interesting! Zombies, movie industry, and family relationship were properly portrayed in this story.
There's so much to tell about it but I don't intend to spoil the moment of truth on the viewers end so if you are interested enough, take time to watch it!
Movie Related Info
| | |
| --- | --- |
| Name | Kamera o Tomeru Na! (カメラを止めるな!) |
| Genre | Horror-Comedy |
| Runtime | 96 minutes |
| Year Released | November 2017 (Japan) |
Ring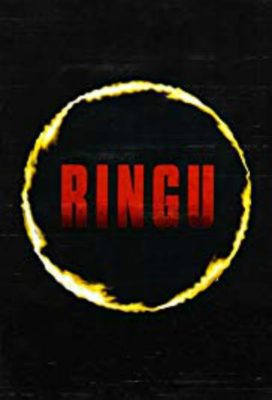 "Ring" is a Japanese horror film directed by Mr. Hideo Nakata and the adaptation of the 1991 novel: Ring written by Mr. Kōji Suzuki.
Alright, why would I recommend such a horror movie? Simply because the movie itself is a true representation of horror films that will make your nerves shiver with fear.
I mean, the movie will give justice to its classification and the thrill will continue to live on as if you're wanting to watch for more continuation.
Movie Related Info
| | |
| --- | --- |
| Name | Ringu (リング) |
| Genre | Horror |
| Runtime | 95 minutes |
| Year Released | January 31, 1998 |