Recommended restaurant in Shibuya this time is Ramen: Menya Musashi.
Ramen: Menya Musashi|Feature Reference

▶:Start Google Maps Here!(Smartphone)
TripAdvisor
Menya Musashi(score:3.5)
Restaurant's Name (Japanese)
麺屋武蔵 武骨外伝
Business Hours
11:30 AM ~ 10:30 PM
Category
Ramen Restaurant
Budget
~¥1,000
TEL
+81-3-3780-8634
Address
2-8-5 Dogenzaka, Shibuya, Tokyo
Business Holiday
None
Access
Shibuya Station
Seats
17
Credit Card
Not Accepted
Smoking Establishment
Non-smoking
Access from the Station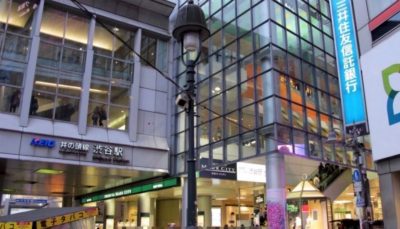 ・It will only take you for about 2 minutes on foot to get there from Shibuya station (Keio line).
Appearance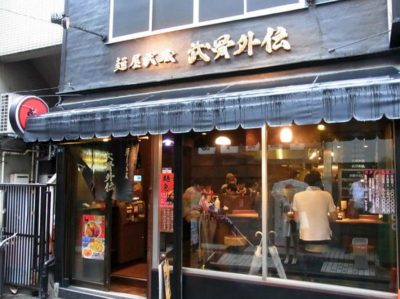 ・A very convenient location on a busy street.
・The building appears to be old but well maintained, and in a clean surroundings.
Ambiance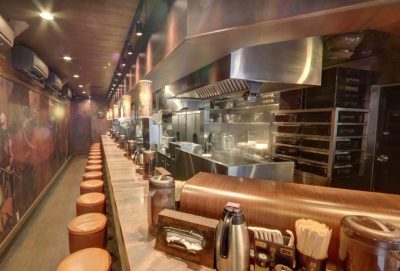 ・Clean dining area with good ventilation.
・The place indeed looks like a typical ramen house here in Japan.
・There are a total of 17 counterseats to accommodate customers.
・Convenient for solo diners.
・Okay for dating but not highly recommended.
・Overcrowded during peak hours.
Recommended Menu
"Ticket Vending Machine"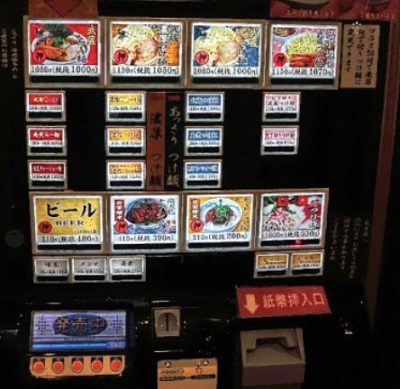 ・Menya Musashi Bukotsu Gaiden is best known for its slurpy noodles and tasty ramen soup.
Food Photos
"Tsukemen"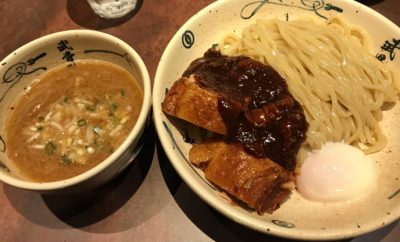 "Spicy Tsukemen"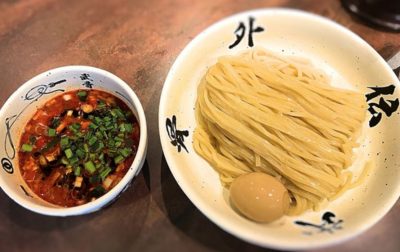 "Ajitama Kakuni Ramen"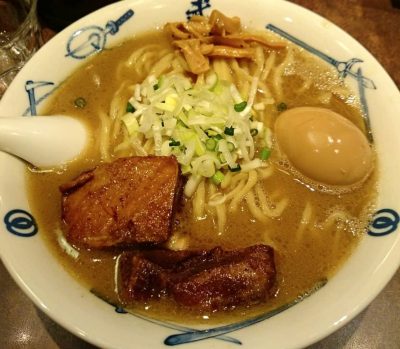 Additional information
・Kids are welcome.
・Not available for takeout and delivery.
People's Review