Recommended restaurant in Shibuya this time is Ramen: Nakajima.
Ramen: Nakajima|Feature Reference

▶:Start Google Maps Here!(Smartphone)
TripAdvisor
Nakajima(score:4.0)
Business Hours
Mon – Fri
11:00 AM – 2:00 AM
Sat – Sun
11:00 AM – 11:00 PM
LO: 10:30 PM
Category
Ramen Restaurant
Budget
~ ¥1,000
TEL
+81-3-5774-1601
Address
3-18-7 Shibuya | Narceville 1F, Shibuya-ku, Tokyo
Business Holiday
None
Access
Shibuya Station
Seats
20
Credit Card
Not Accepted
Smoking Establishment
Non-smoking
Appearance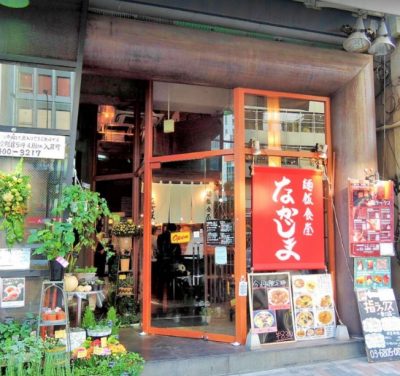 ・It is situated in a crowded place alongside pathway and the outside appearance really looks neat and well-maintained.
・It will only take 2 minutes on foot to get there from Shibuya station (each line).
Ambiance
"Counterseats"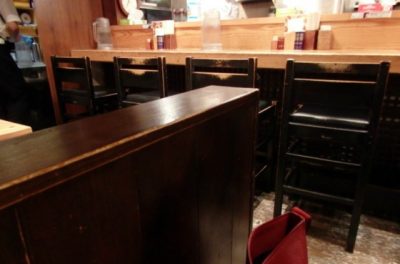 "The kitchen/preparation area."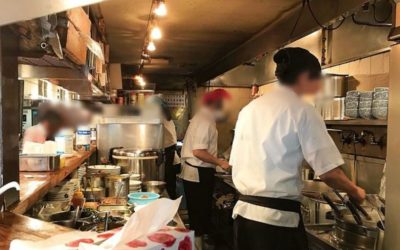 ・Spacious dining area with a very relaxing ambiance.
・There are 10 counterseats, 1 four-seater table, 1 two-seater table, and 1 wide-seat table to accommodate customers.
・Convenient when eating alone, family affairs and dating.
・This place is famous so it is overcrowded most of the times.
・Local and foreign customers are the usual diners here.
Recommended Menu
Restuarant's recommended menu and the ticket vending machine."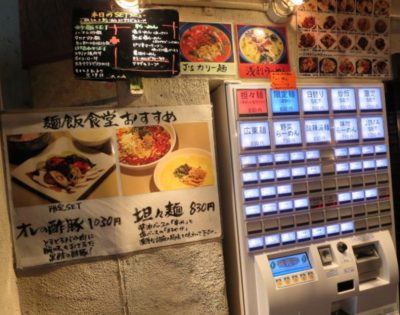 Food Photos
"Shio(salt) Ramen"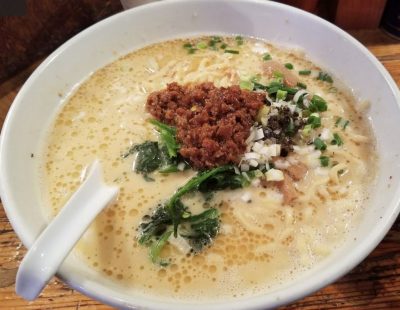 "Spiy Salt Ramen"
"Stamina Yakiniku Rice"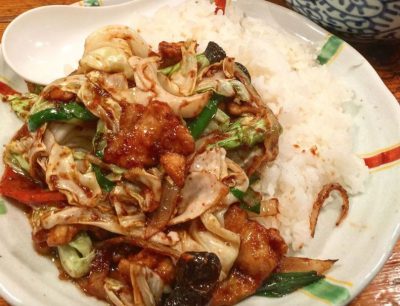 Additional information
・Not available for takeout and delivery.
・Kids are welcome.
People's Review