Recommended restaurant in Shinmaruko this time is Korean Food: Omoni.
Korean Food: Omoni|Feature Reference

▶:Start Google Maps Here!(Smartphone)
TripAdvisor
Omoni(score:3.5)
Business Hours
Monday – Saturday
5:00 PM – 1:30 AM
Sunday, Public Holidays
5:00 PM – 12 MN
Category
Korean Food
Budget
¥2,000~¥2,999
TEL
+81-44-455-2152
Address
2 Chome-976-4 Shinmarukohigashi Nakahara-ku Kawasaki-shi Kanagawa-ken
Business Holiday
None
Access
Shinmaruko Station
Seats
32
Credit Card
Not Accepted
Smoking Establishment
Yes
Access from the Station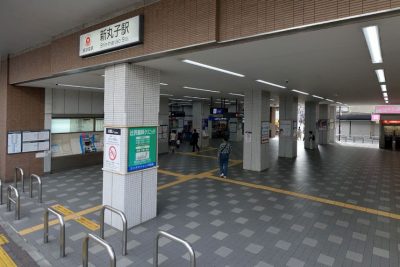 The restaurant is situated just 5 minutes away on foot from Shinmaruko Station – Tokyu Toyoko Line.
Appearance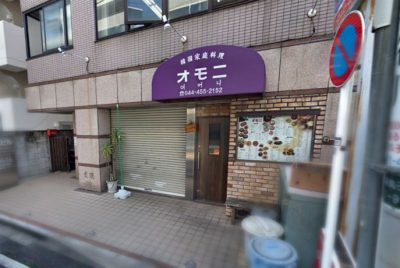 The building is quite old and all made up of small bricks. It also has a huge display of the restaurant's name in both Japanese and Korean characters.
Ambiance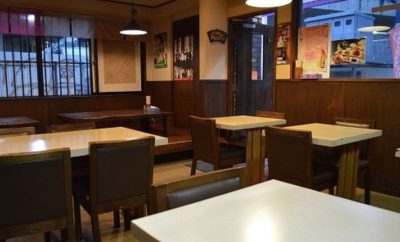 The interior appears to be cozy and it has a combination of Japanese and Korean theme. There are plenty of seats available from table chairs down to tatami seats.
Having a relaxing atmosphere is also one of the advantages when you are in this restaurant. It is perfect for group or family gatherings! It's also a recommendable spot for dating couplys.
Recommended Menu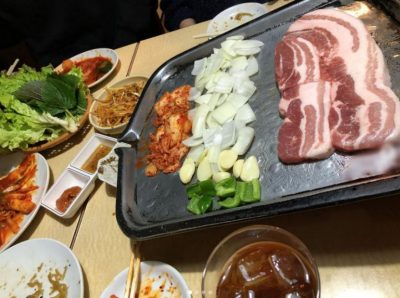 Samgyeopsal is just one of the highly recommended course in this restaurant. The tenderness and the juiciness of the pork meat really compliments the fresh veggies along with it. T
Additional Information
Recommended when eating alone, with friends, with family, and for dating.
・Services offered:
Course Menu offered @¥3000
People's Review
View this post on Instagram

海鮮チゲ、しめはご飯炒め🍚🐚 魚介から出た出汁が、ご飯に絡んで美味しすぎる…韓国海苔が入ってて香ばしくて最高。 ニンニクとこれでもかの唐辛子。肌綺麗になってくれ〜 おいしくて教えたくない店 ああダイエットしてたのに。 #어머니 #찌개 #밥 #韓国料理 #韓国 #korea #koreanfood #鍋 #soup #spicy #seafood #海鮮鍋 #武蔵小杉 #武蔵小杉グルメ