Recommended restaurant in Asakusa this time is Ramen: Tei.
Ramen: Tei|Feature Reference

▶:Start Google Maps Here!(Smartphone)
TripAdvisor
Ramen Tei(score:4.5)
Restaurant's Name (Japanese)
ら麺亭
Business Hours
Weekdays & Holidays
11:00 AM ~ 8:00 PM
Saturdays & Sundays
10:00 AM ~ 8:00 PM
Category
Ramen Restaurant
Budget
¥1,000~
TEL
+81-3-3845-0514
Address
1-39-9 Asakusa, Taito 111-0032, Tokyo Prefecture
Business Holiday
Sundays and public holidays
Access
Asakusa Station
Seats
9
Credit Card
Not Accepted
English Menu
Yes
Smoking Establishment
Non-smoking
Appearance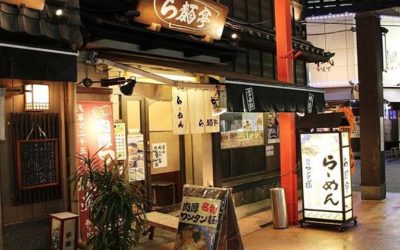 Estimated travel time on foot is 2 minutes from Tsukuba Express – Asakusa Station, and 6 minutes on foot from Tobu, Toei Asakusa line, Tokyo Metro Asakusa Station.
Located on Denbouin Dori Street, this place looks ordinary yet well-maintained. It displays sophistication and history that's so fascinating to see.
Ambiance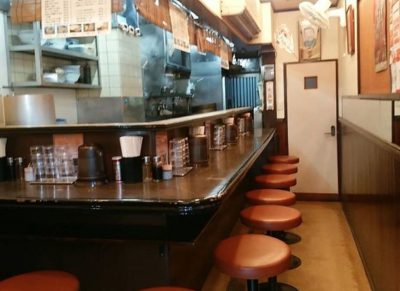 The interior concept is as simple as the outside appearance and very similar to most ramen shops here in Japan.
It has 9 counter seats available for customers acommodation. Highly suggest to visit this place alone for a more convenient way.
Will it be appropriate for dating? I wouldn't recommend it for dating couple as it is way out of romance and comfort.
Most customers coming here are Japanese people but sometimes foreign travelers are also seen dining.
Recommended Menu
"Soy Sauce Ramen"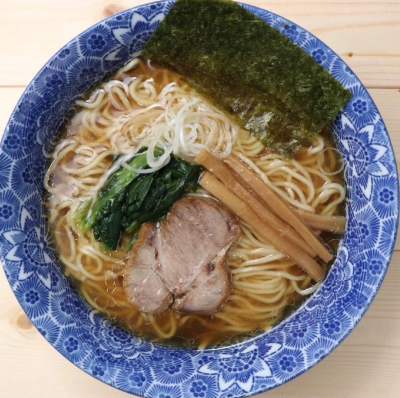 Shoyu Ramen is just one of the bestselling menu in this ramen house. It is topped with tender pieces of pork and and it's best to add dumplings to your bowl.
Additional Information
Recommended for solo diners, or with a friend/co-worker.
Services offered:
Available for take-out.
People's Review
View this post on Instagram

miso ramen from ramen-tei Asakusa. you order outside the store and give your receipt to the employee, then your ramen is made on the spot. walking in there were no more than maybe ten to twelve seats? but no one was waiting too long to get in because of how well it was circulated. the seating wasn't at tables, but was bar-styled so you can look directly at the ramen being made. I asked for permission to take pictures and they said yes and even made poses at my camera, which was sweet. one thing I didn't like, however, was that they touched everything with their bare hands, including the noodles, plates, and tables. taste was good, but I felt a bit overwhelmed by how oily it was. 🌕🌕🌕🌕🌕🌕🌕🌖🌑🌑 . . . #food #foodie #ramen #ramentei #asakusa #tokyo #japan #miso #misoramen #eat