Recommended restaurant in Shinjuku this time is Ramen: Suzuran.
Ramen: Suzuran |Feature Reference

▶:Start Google Maps Here!(Smartphone)
TripAdvisor
Suzuran(score:4)
Restaurant's Name (Japanese)
煮干中華そば鈴蘭
Business Hours
Monday – Saturday
11:30 AM – 11:30 PM
Sunday
11:30 AM – 11 PM
Category
Ramen Restaurant
Budget
¥1,000
TEL
+81-3-3358-2958
Address
3-11-12 Shinjuku | Nagatani Take Eight 1F, Shinjuku-ku, Tokyo 160-0022
Business Holiday
None
Access
Shinjuku Sanchome Station
Seats
18
Credit Card
Not Accepted
Smoking Establishment
Non-smoking
Appearance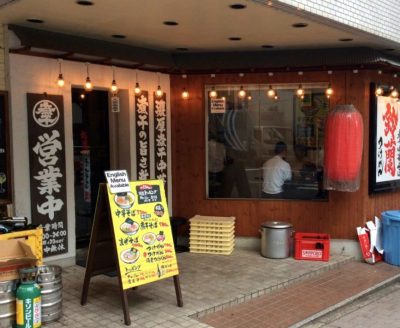 Travel time on foot is approximately 2 minutes from (Toei Shinjuku Line) Shinjuku Sanchome Station.
The exterior really looks so homey to me or like a typical residential house. I'd say it isn't that organized but it still is clean in an overall aspect.
Long lines always happen here in this small but undeniably famous ramen house! To avoid the hassle of lining up, it's best if you can arrive earlier than the opening time of the shop.
Ambiance
"The Counter Area"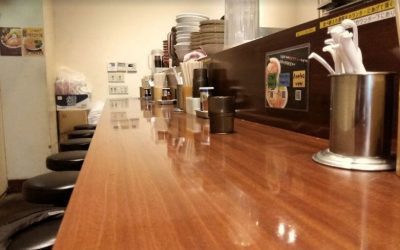 "Ticket Vending Machine"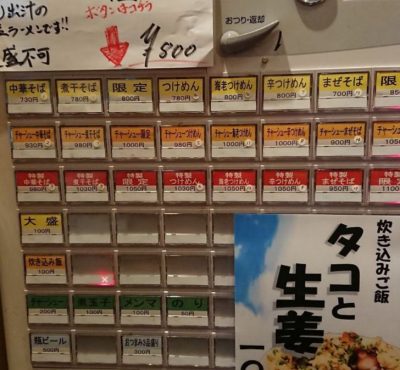 There are about 13 counter seats and table seats available to accommodate the customers. Yes, it is a limited space but it is comfortable to dine in.
If you are eating alone this place is one of some good choices you can get! Dining with some friends or co-workers is also okay, however, you might need to wait a little longer for the turn over time.

Recommended Menu
The restaurant is famous for its Dipping Ramen-style or known as Tsukemen here in Japan. The perfect mix broths made the soup richer in taste and extraordinary.
"Tsukemen"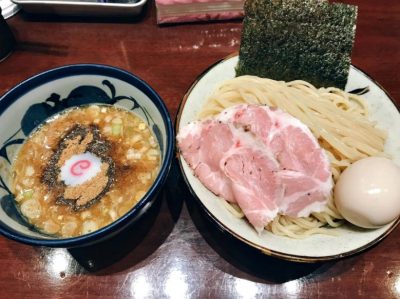 "Ramen"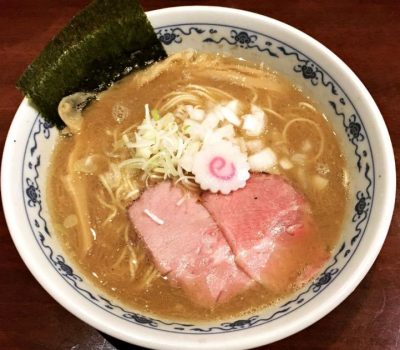 The soup was thick and full of the aroma of shrimp. These two are popular choices in this restaurant not only because of the flavorful soup but because of the slurpy and silky noodles too!
Additional Information
・Recommended when eating alone, with a friend, with a co-worker, and for dating.
・Unavailable for private use.
・Ticket vending machine is used to order.
・Cons: Narrow/Secluded space.
People's Review