Recommended restaurant in Makati this time is Ryu Ramen.
Ryu Ramen|Feature Reference
▶:Start Google Maps Here!(Smartphone)
| | |
| --- | --- |
| TripAdvisor | Ryu Ramen (score:3) |
| Name | Ryu Ramen & Curry |
| Hours | 10:00 AM – 10:00 PM |
| Budget | P500- up |
| TEL | +632 847 1022 |
| Address | SM Jazz Mall, Nicanor Garcia Corner Jupiter Street, Bel-Air, Makati City |
| Holiday | None |
| Smoking | Non-smoking |
| Card | Credit Cards Accepted |
How to Book
Customers can book in advance to avoid any inconvenience upon visiting the restaurant so please inquire thru their direct line.
Appearance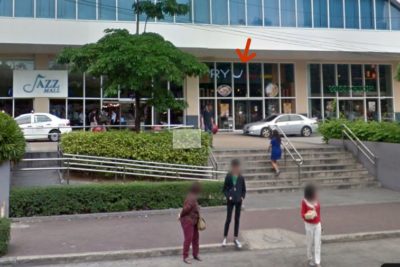 Ryu is undoubtedly eye-catching because of its huge restaurant banner than can be seen from a far and even on the road.
It is in between the Jazz Mall logo and Wing stop with some framed wall glass which is exactly the same as the other shops inside the mall.
No hassle queueing up for a long time because you can reserve in advance before visiting the place and even without reservation, you can easily get available seats in here.
Ambiance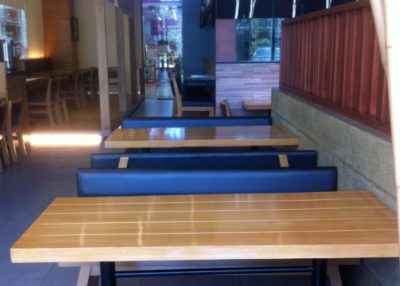 The dining area is like a mixture of old and modernized space plus the theme is very basic having less decors in it.
Wide tables and seats are provided to the diners and the place is indeed well ventilated that even if you eat so much, you wouldn't feel so uncomfortable at all.
Most of the diners here are Filipino people (some are celebrities) and others are foreign travelers.
Recommended Menu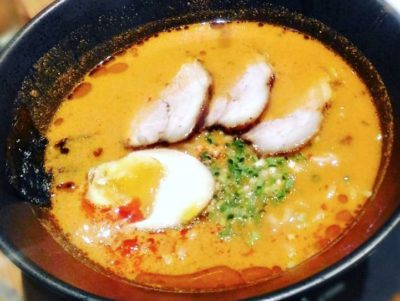 Ryu Ramen and Curry is known for huge ramen bowl servings and delicious authentic Japanese ramen broth!
The highly recommended menu options are: Ryu Ramen Curry, Karaage Tantanmen, Gyoza, Agedashi Tofu, and Tamenegi.
Additional Information
The restaurant offers comfortable seats for the customers so you can visit there with your family, with friends, co-workers, and special someone(for dating).
You can also enjoy the free use of WiFi so you still get entertained while finishing up your bowl
People's Review