Recommended restaurant in Shibuya this time is Ramen: Sugoi Niboshi Ramen Nagi .
Ramen: Sugoi Niboshi Ramen Nagi|Feature Reference

▶:Start Google Maps Here!(Smartphone)
TripAdvisor
Sugoi Niboshi Ramen Nagi(score:4.0)
Restaurant's Name (Japanese)
すごい煮干ラーメン凪
Business Hours
Monday – Thursday
10: 30 AM ~ 1:00 AM
Fri – Sat
10:30 AM ~ 3:00 AM
Sundays and public holidays
10:30 AM ~ 10:00 PM
Category
Ramen Restaurant
Budget
¥1,000
TEL
+81-3-6427-4558
Address
1F, 3-7-2 Shibuya , Shibuya-ku , Tokyo 150-0002
Business Holiday
None
Access
Shibuya Station
Seats
19
Credit Card
Not Accepted
Smoking Establishment
Non-smoking
Appearance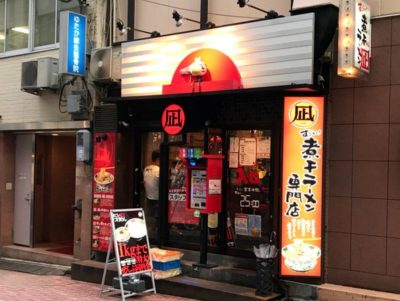 ・It will only take you about 3 minutes on foot to get there from the station.
・The building appears to be very well maintained.
Ambiance
"Counterseats Area."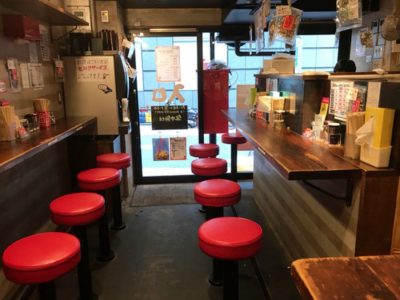 "Kitchen/Preparation area"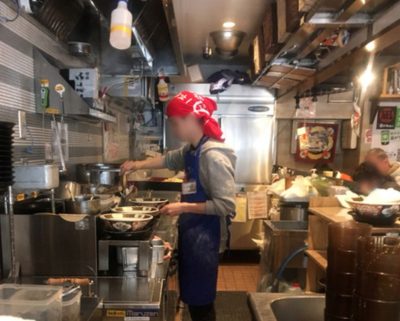 ・Quiet and typical ramen house here in Japan.
・The shop has 17 counterseats and 2 table seats.
・It very convenient when you are eating alone, (eat fast, move fast theme!lol)
・Since the place can only accommodate 19 people at the same time so expect long lines more often than not.
・Most customers are Japanese people working in Shibuya.
Food Photos
Ramen (boiled rice noodles)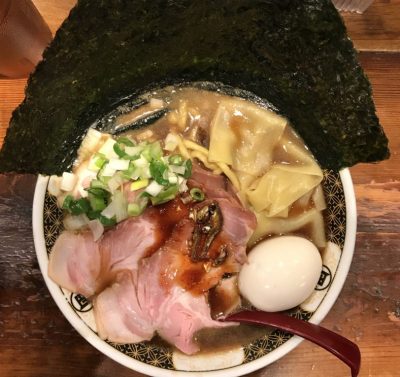 Spicy Ramen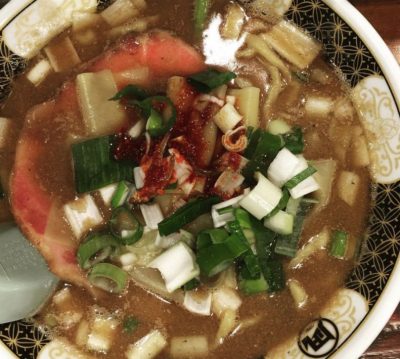 Additional information
・Kids are welcome.
・Not recommended for large group of diners.
・Not available for takeout and delivery.
・Cons: limited space and no parking outside.)
People's Review