Recommended restaurant in Makati, Manila this time is The Curator Coffee & Cocktails.
The Curator | Feature Reference
▶:Start Google Maps Here!(Smartphone)
TripAdvisor
The Curator (score:4)
Name
The Curator Coffee & Cocktails
Budget
P350 up
Hours
Serves Coffee from:
7:00 AM – 10:00 PM
Serves Cocktails from:
6:30 PM – 1:30 AM
TEL
+63 916 355 4129
Address
134 Legaspi Corner, Don Carlos Palanca Street, Inside Cyrano Wine Bar, Legaspi Village, Makati City
Holiday
None
Card
Cash Only
Website
thecuratorcoffeeandcocktails.com
How to Book
Reservation may or may not be accepted depending on the availability of the place to accommodate guests/customers.
Appearance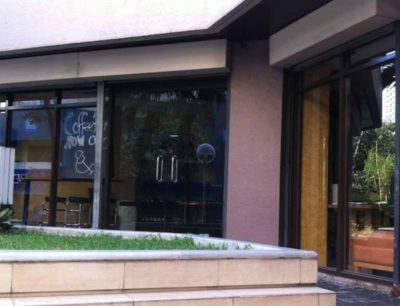 The Curator Coffee and Cocktails is situated in a not-so-famous spot and if you wouldn't look closely, there's a big chance that you'll gonna miss it.
It's more of a speakeasy combined with a modern cafe style so you'll probably notice it's more crowded than some of the cafes nearby.
Ambiance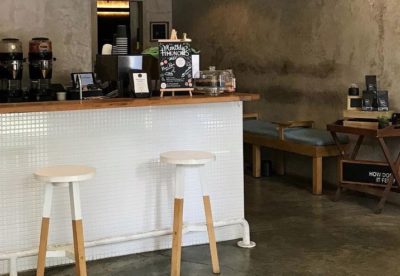 Clean and tidy indoor plus it is really spacious to begin with. The bar section is not as wide as the others but rest assured people sitting here are still comfortable about the space they occupy while drinking some strong and tasty drinks!
It looks so plain and simple seeing that the walls have no paint whatsoever like a bare finish but believe me when I say, you'll be impressed by how the style blends well with the ambiance.
Some of the guests are Filipinos and others are foreigners especially at night when they already serve cocktails and other drinks.
Recommended Menu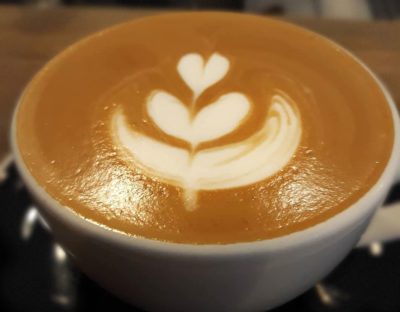 Highly recommended menu/drink options are: Espresso @ P120, B.O.D (Brew of the Day) @ P120, and cocktails!
This place isn't just like your ordinary coffee shops though! It also serves cocktails, breakfast menu, and other signature dishes and drinks that can exceed your expectations.
Additional Information
Recommended when eating alone, with a friend, with a co-worker, and for dating.
People's Review