Recommended restaurant this time in Shibuya is Steak: Tokyo Tonteki.
"Tokyo Tonteki"
The restaurant's name says it all, tonteki – a Japanese term for pork(ton) steak(teki). Yes, a pork steak restaurant located in Shibuya, Tokyo. The moment I entered the restaurant, I noticed a lot of employees enjoying their lunch there. The place is, therefore, a famous spot for people mostly working around Shibuya and for tourists as well. Well, the menu they offer is worth coming back countless of times. Their signature thickly-cut pork steak will definitely make you crave for more.
Steak: Tokyo Tonteki | Feature Reference

▶︎:Start Google Maps Here!(Smartphone)
TripAdvisor
Tokyotonteki(score:4.0)
Business Hours
11:00 AM ~ 3:30 PM (Lunch)
6:00 PM ~ 11:00PM (Dinner)
Category
Casual Dining Restaurant
Budget
less than ¥2000
TEL
+81 3-3797-9589
(unavailable for booking)
Address
2F Takizawa Building 2-22-10 Shibuya, Shibuya-ku , Tokyo 150-0002
Holiday
No holiday
Access
JR Shibuya station east exit, Tokyu Toyoko Line Shibuya Station Tokyu South Exit

Credit Card
OK
Appearance(Access)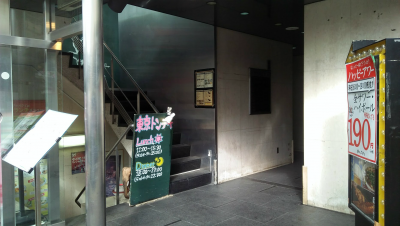 The restaurant is located on the second floor of Takizawa building and it is just 2 minutes on foot from JR Shibuya station.
An indoor glimpse
"the kitchen area"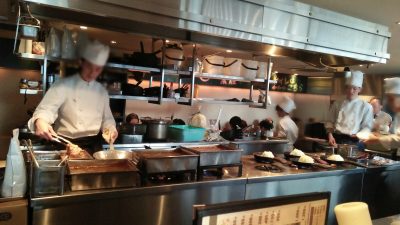 "chopsticks, toothpicks and soy sauce"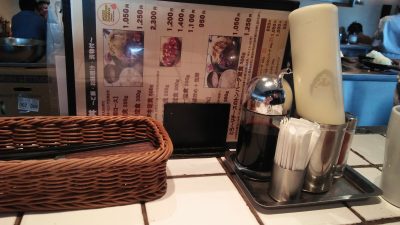 There are about 34 number of seats in total (counter seats, tables, and chairs) with a typical casual dining setup. The place was crowded when I arrived so I guess it a well-known dining resto located in Tokyo. The accuracy of service they provide was great and the staff is very welcoming.
"The yummy pork steak" in Tokyotonteki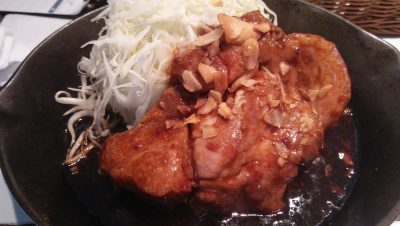 Totally mouth-watering! This pork steak is like my country's native/local food "Adobo" or so I thought. I like the how the sauce is made that just is right for my taste. Anyone who loves to go on a diet will surely have a hard time refusing this meal.
The amount of rice depends on your preference. Isn't it great?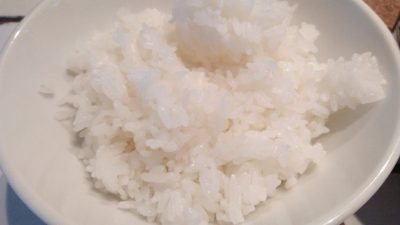 "Miso soup"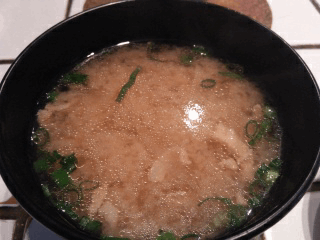 I love the taste of their miso soup, plain yet tasty.
The order was served way bigger than I expected but of course, I am completely delighted to have such scrumptious meal.
Other Menu
"The spicy pork steak"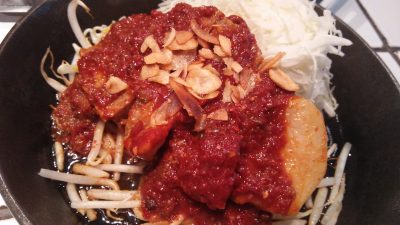 This one is spicy but extremely appetizing. In fact, I prefer this dish because I love eating spicy foods.
"Check out the thickness level of their pork steak"

Condiment
"Fukujinzuke"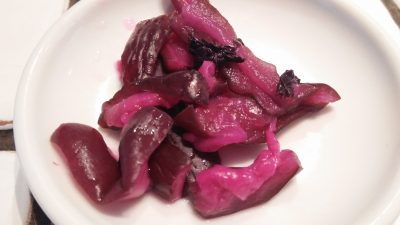 I still am drooling every time I remember my pork steak experience in this restaurant. Would I recommend it to you guys? Definitely! You'll have a proper understanding of my exaggeration when you get to eat in this resto.
My verdict: 4.0 out 5