Recommended restaurant in Makati this time is 100g Burger.
100g Burger|Feature Reference
▶:Start Google Maps Here!(Smartphone)
Name
100g Burger
Hours
11 AM – 12 MN
Budget
P300 up
TEL
+632 958 4399
+63 9336579373
Address
3738 Gen. Estrella Street, Bangkal, Makati City
Holiday
None
Smoking
Non-smoking
Credit Cards
Not Accepted
How to Book
Advance booking is not accepted in this shop so just go there directly or call for a delivery service.
Appearance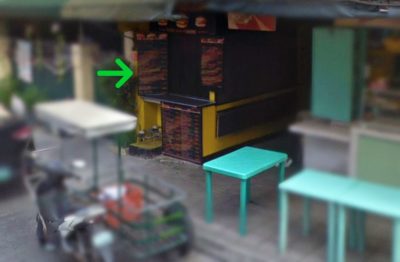 This burger shop has a very limited space for the customers. It is not your typical restaurant or other burger junctions.
Nothing's really special about the surroundings of the place and it resembles to the local burger stalls that you can see anywhere in the Philippines.
Long lines can happen depending on the hours but if you want to get an available seat, better come in early!
Ambiance
There are a lot of tables and chairs for the customers so you won't suffer from being in an overcrowded place.
The atmosphere brings out a cool vibe and it's just right for a serious bonding time with friends, families, and special someone.
The service that they provide is also very impressive so this restaurant is really a good place to spend some time and get rid of stress.
Recommended Menu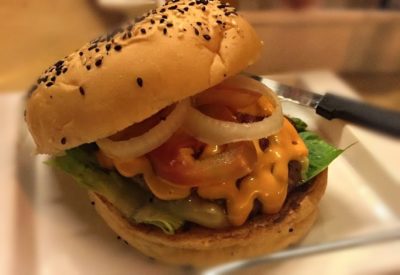 The highly recommended menu options are "Wagyu overload" and "Wagyu Bacon Mushroom Melt" are the bestsellers for the time being.
As it uses only 100% Wagyu beef, you'll taste the authentic patties that you haven't tried yet. Aside from being juicy and undeniably yummy, the price is also very reasonable.
I have never experienced eating delicious burger in such smaller burger outlets like 100g Burger so this place will be my new favorite!
Additional Information
Recommended when eating alone, with a friend, with co-worker, and for dating.
People's Review