Recommended restaurant in Jiyugaoka this time is Izakaya: Bettako.
Izakaya: Bettako|Feature Reference

▶:Start Google Maps Here!(Smartphone)
| | |
| --- | --- |
| TripAdvisor | Bettako(score:3.0) |
| Business Hours | 5:00 PM ~ 3:30 AM |
| Category | Izakaya/Dining Bar |
| Budget | ¥3,000~ |
| TEL | +81-3-3724-4316 |
| Address | 1-11-3 Kenta Building, Jiyugaoka, Meguro-ku, Tokyo |
| Business Holiday | None |
| Access | Jiyugaoka Station |
| Seats | 76 |
| Credit Card | VISA, MasterCard, Diners, American Express, JCB |
| Smoking Establishment | Yes |
Access from the Station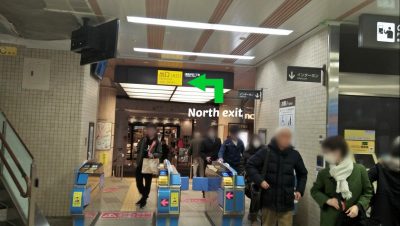 1. Upon getting of the station, take the north exit.

2. Head south and turn left at the first corner where Starbucks is situated.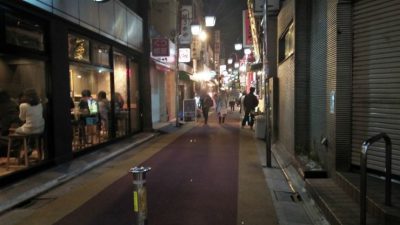 3. Keep walking straight ahead until you reached the place.

The place is just approximately 3 minutes on foot from the station.
Appearance
This is the outside view of the place.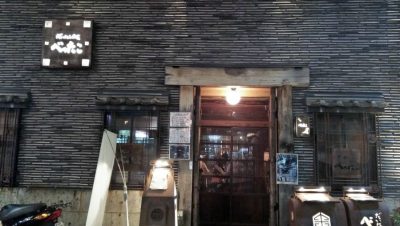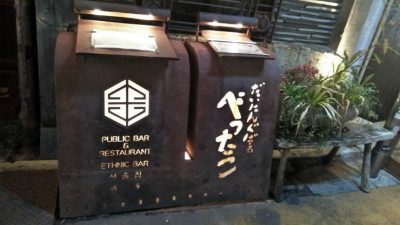 Nearest Landmarks:
Starbucks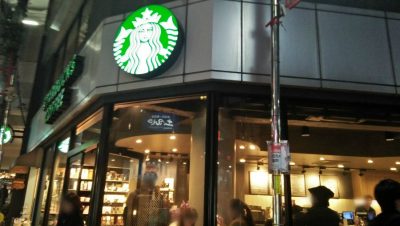 Slot Machine/Pachinko House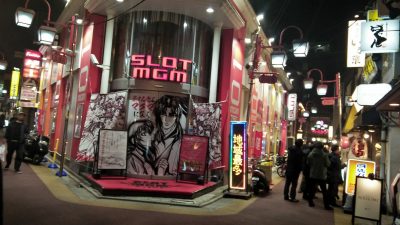 The place looks like an old spanish-style house which reminded me of my country's famous heritage place "Intramuros".
Ambiance
"First/Ground floor view"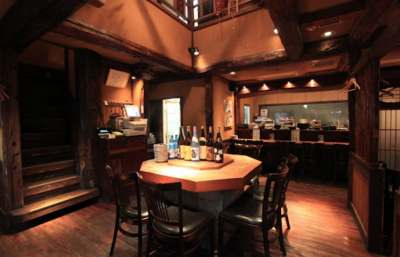 photo:Google
"Second floor view"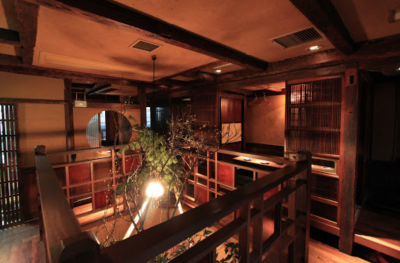 photo:Google
Overall, the place has a very comfortable space for the customers. The interior feels like home and the warm-toned lighting are just perfect for drinking, eating, and having memorable conversation. They have counter seats so single diners are very much welcome. It's also highly recommended for dating and family affairs. You need not to worry about the number of customers because the place has a wide space and a lot of seats like table seats, counter seats, tatami (a low table set on tatami flooring) seats, and Horigotatsu (a traditional Japanese table that's low to the ground and has a recessed floor beneath) seats. All types of customers are welcome whether locals or foreigners.
Recommended Menu
This menu includes their recommended course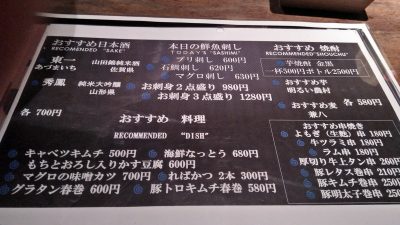 Recommended drinks – Rich Lemon Sour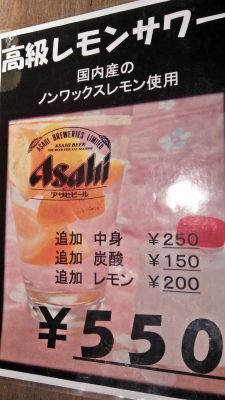 Other drinks avaialable: Japanese Sake, Japanese Shōchū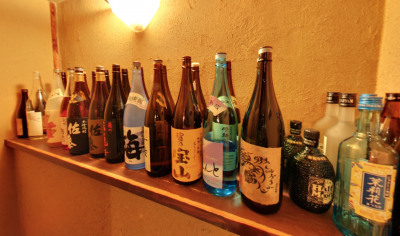 Otoshi set
It's customary in Izakayas/bars to serve otoshi since there are some delays with the order preparation and take note, it's mandatory. This small dish serves as an appetizer so the customers can enjoy their drinks while waiting for their orders. Regardless if it's eaten or not, it'll be included on the customer's bill.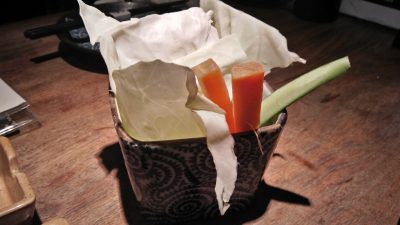 "fresh mix veggies"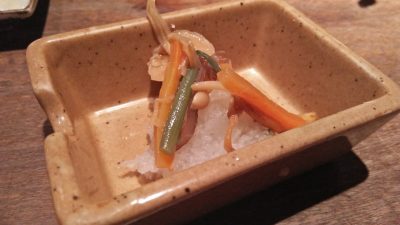 "raddish topped with sweetened veggies"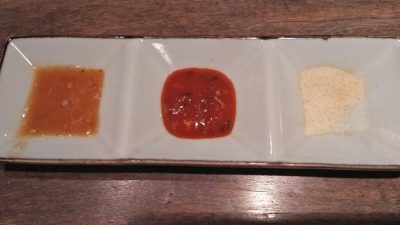 "dipping sauce -(sweet, spicy, and plain salt)"
Gyl's Review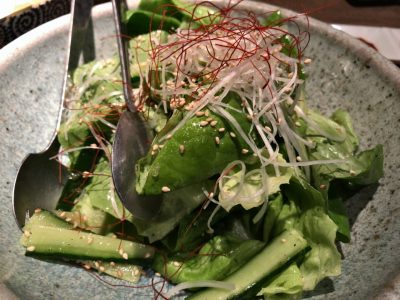 "Bettako Salad"
I'd say this salad is really one of the highlights of this Izakaya. The consistency of the sauce (oiliness), and sesami seeds compliment the taste of it.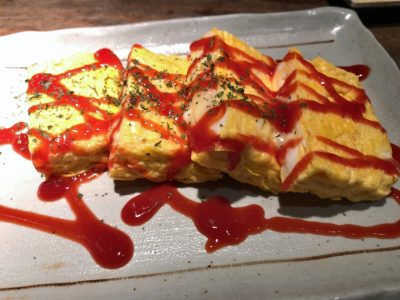 "Cheese Tamagoya – (Cheese Eggroll)"
This one is also my favorite. Well, I love cheese and eggs in general. The melted cheese inside this eggroll is so mouth-watering.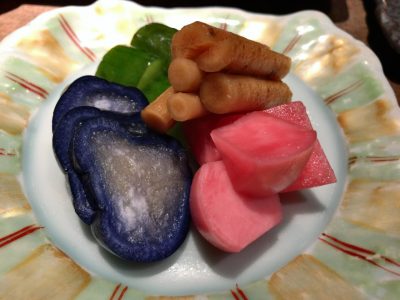 "Oshinko"
This is oftenly ordered to refresh your tastebuds. Salty and soft.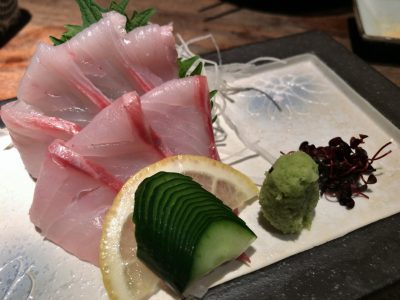 "Thai fish – Sashimi"
Thai fish has become one of my favs while staying here in Japan as it gives me that satisfying taste while unnoticeably metling inside my mouth.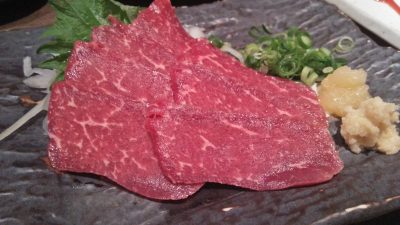 "Horse meat"
My first time to try this. I find its taste unexplanable but it has a soft texture, definitely no foul smell and easy to chew.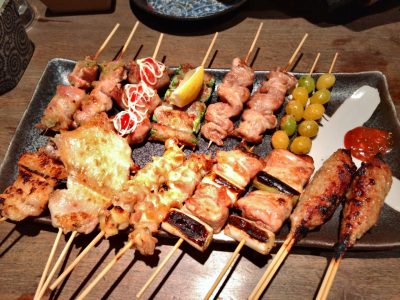 "Yakitori set"
Oh yes! I love Yakitori and this set just exceeded my expectation. This Yakitori set just made my night unforgettable. Salty taste with a perfect tare(sauce) mix.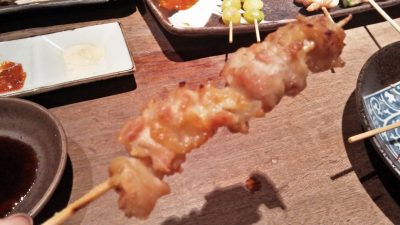 "Soft-bone Yakitori"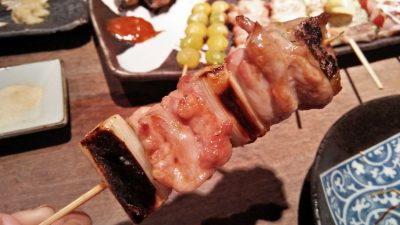 "Negima"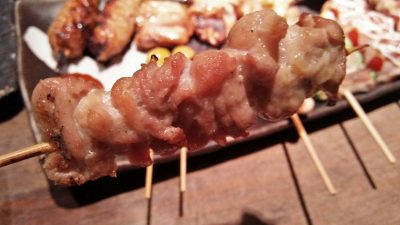 "Plain Yakitori-grilled chicken meat"
Drinks I ordered:

"a glass of beer"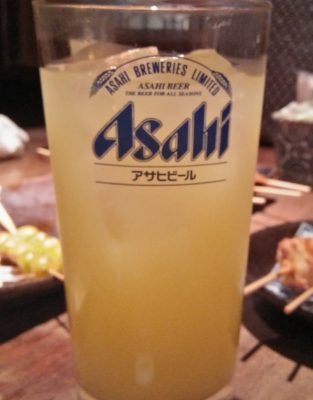 "shequasar sour – (citrus depressa sour)"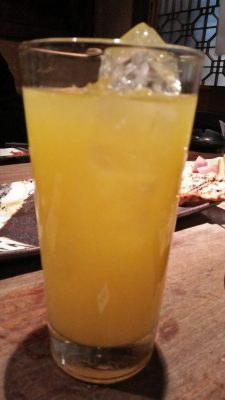 "orange sour"
Additional Info
Pros
offers – drink all you can
clean and spacious bar
reasonable menu price
no downtime for order preparation
prefect for dating and family affairs
friendly and accommodating staff
available for private use
Cons
couldn't find an English menu