Recommended restaurant in Makati, Metro Manila this time is Happy Lemon.
Happy Lemon|Feature Reference
▶:Start Google Maps Here!(Smartphone)
TripAdvisor
Happy Lemon (score:4)
Name
Happy Lemon
Hours
10:00 AM – 9:00 PM
Budget
P300 (average for 2)
TEL
+63 2 8823 3822
+63 915 310 7085
Address
1F, Greenbelt 1, Ayala Center, Greenbelt, Makati City
Holiday
None
English Menu
Available
Smoking
Non-smoking
Card
Cash basis only
How to Book
Advance reservation is not allowed but they do offer home delivery service so feel free to contact the shop directly.
Appearance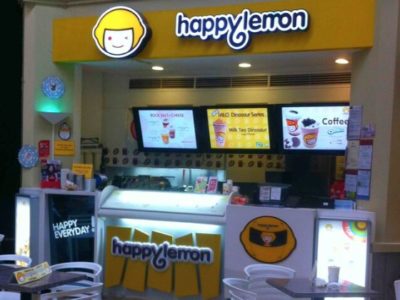 Happy Lemon is one of the oldest milk tea shops in the Philippines and it has been running for almost a decade now since its opening way back in November 2010.
An open space that looks so ordinary and yet serving the one of the best milk teas in the Philippines!
I may be exaggerating but even if you check the online reviews of the customers, you'll see how Happy Lemon managed to get so many fans!
Ambiance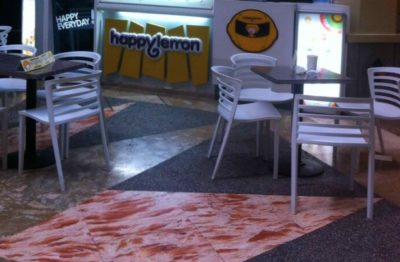 There is nothing much I can say about the ambiance since the place is so simple and without extravagant decors.
Tables and chairs look comfortable though a bit hard to sit on. Given the number of customers that this shop has on daily basis.
I can tell that the space is still limited as you have to wait a little longer if you want to relax within the area.
Recommendation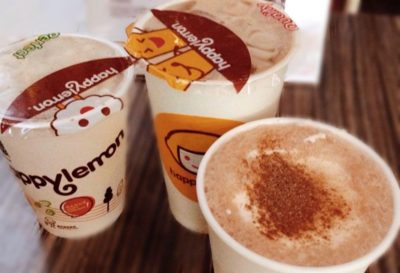 Black Tiger Milk tea (add on: puff cream), Milk Tea with RSC(rock salt & cheese), Cocoa with RSC, Lemon Yakult Smoothie.
If you love new and refreshing taste that perfectly blends with your milk tea, then I suggest to try one of their recommended options which I've stated above.
Additional Information
Recommended when eating alone, with a friend, with a co-worker, and for dating.
Home delivery service is also available.
People's Review