Recommended restaurant in Akasaka this time is Ramen: Kyushu Jangara Ramen.
Ramen: Kyushu Jangara Ramen|Feature Reference

▶:Start Google Maps Here!(Smartphone)
TripAdvisor
Kyushu Jangara Ramen(score:4)
Restaurant's Name (Japanese)
九州じゃんがららあめん
Business Hours
~First Floor~
Monday – Thursday
11:15 AM ~ 11:00 PM
Friday
11:15 AM ~ 3:00 AM
Holiday
11:15 AM ~ 3:00 PM
Category
Ramen Restaurant
Budget
¥1,000~
TEL
+81-3-3505-7882
Address
2-15-15 Akasaka, Akasaka, Minato 100-0014, Tokyo Prefecture
Business Holiday
Weekends
Access
Akasaka Station
Seats
14
Credit Card
Not Accepted
Smoking Establishment
Non-smoking
Appearance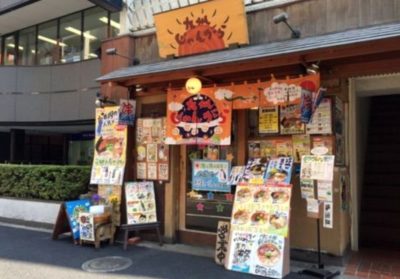 Travel time on foot is approximately 2 minutes from the Tokyo Metro Chiyoda line – Akasaka station, and 7 minutes from Tokyo Metro Ginza line Tameike-Sannō Station.
The exterior concept reminds me of my childhood days because of the compelling style that connotes fun and excitement in one.
Long lines can e expected with minimal waiting time.
Ambiance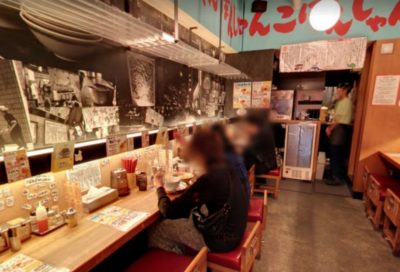 One thing I find fascinating about this place is its neatness and positive atmosphere that boost customers appetite while eating.
There are about 14 seats provided for customers in the dining area and it's convenient when eatin with friends, family, and co-workers.
This place is famous so expect it to be crowded especially during peak hours.
Recommended Menu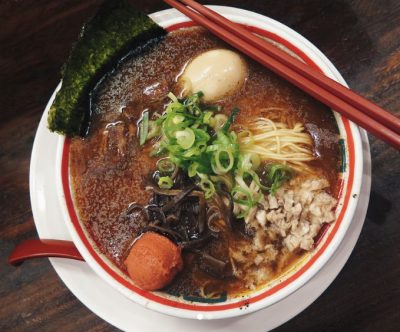 Jangara is a signature ramen of Kyushu or southern area of Japan. The broth is made from pork marrow/bones and the consistency is thicker than the usual ramen. Noodles used in most Kyushu ramen are often thin-sized.
Additional Information
Recommended for family dining, eatin with friends or co-workers.
Kids are welcome.
People's Review
View this post on Instagram

念願の九州じゃんがら#장가라라면#제일좋아하는일본라면#favoriteramenplace