Manila to Cavite – The destination could be extra challenging if you are planning to go to Cavite from any part of Metro Manila.
Well, there are a lot of bus, UV-Express, and jeepney terminals to begin with, however, the arrival and departure time can be really annoying at times because there isn't really an "exact time" for it and all you can do is to think and guess as to when you can finally arrive at your destination.
Traffic can either make or break your day and honestly speaking, Cavite's traffic situation along Aguinaldo Highway is one of the worst traffic conditions that I have ever experienced so far!
Knowing how and where to go can bring you less trouble as much as saving time for commuting so I listed the best ways on how you can visit Cavite if you are coming from Manila.
PITX: Parañaque Integrated Terminal Exchange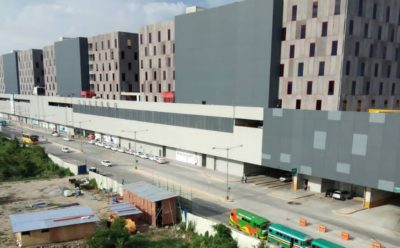 The Parañaque Integrated Terminal Exchange serves as the very first land port of The Philippines which was opened for the public last November of 2018.
This has become the major gateway for commuters from and to Manila and to other provincial areas like Cavite and Batangas, and who knows in future, there might be more than just what it can accommodate for now.
List of Destinations
If you are going to Cavite here's a list of bus destinations that you can ride on after getting your ticket from the counter/ticketing area.
Gyl
Cavite Destinations: Alfonso – Amadeo – GMA – Indang – Magallanes – Maragondon – Mendez – Naic – Tagaytay – Tanza – Ternate – Trece Martires
UV Express – SM MOA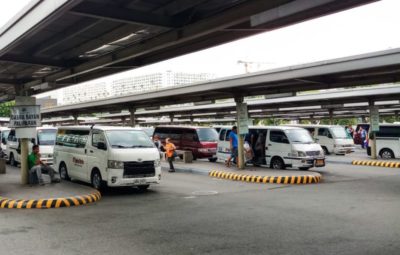 Another less-hassle commute is by riding a van or UV Express when heading to Cavite. I have been a constant UV Express commuter for a couple of months now and it's really much comfortable for me than going to PITX and taking a bus ride.
UV Express vehicles are fully air-conditioned, and the comfortable seats are limited so it easily gets occupied in no time.
The only downside is that the number of UV Express Cavite route is still very limited especially during pick hours.
List of Destinations
The UV Express route is still limited and I can say a little unstable so in the future, it may not be as reliable as it is now.
Gyl
Cavite Destinations (Southwing Terminal): Talaba, SM Bacoor, Imus, Salitran, Anabu, Golden, Cavite-Bayan
Grab: Private Hire Car Service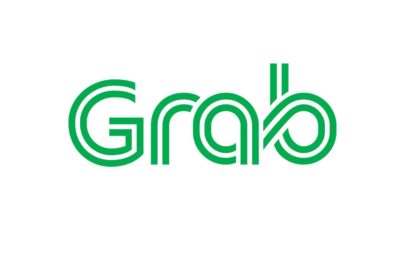 Grab services can be availed through its booking app that is downloadable on Google Play (Android Phones) or App Store (Apple – iOS).
Cavite is far from Manila so booking this service can be really expensive and very limited as well. Some of Grab drivers refuse to accept the booking because they felt that the fare that's automatically calculated through the app is unfair.
Wondering why? Well, some of them told me that they may not be able to get a passenger on their way back to Manila so it's like wasting too much fuel and time (traffic jam happens all the time) so I can somehow understand their sentiments.
On the other hand, you can negotiate with them if you are willing to pay an extra fare to offer at least a little consolation for bringing you home despite the long distance.
List of Destinations
Grab services are available everywhere in Cavite however, it gets difficult to book if the driver assigned to your destination will refuse the booking.
Gyl
Cavite Destinations: At any reachable point in Cavite.
Available Taxi Cars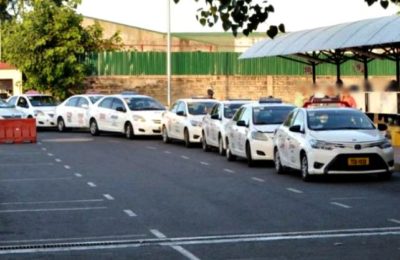 Frankly speaking, taxi fares are the most expensive ones when you are coming from Manila all the way to Cavite.
You need to pay at least 1000 pesos even just going to Bacoor (the nearest city to Manila) so before riding, make sure to expect expensive fare rates to avoid further misunderstanding with the driver.
If you get lucky, there are taxi drivers who would agree for metered taxi fares but others would negotiate at their most comfortable price bargain and it's up to you whether to accept it or just find another way to visit Cavite.
Additional Info:
Taxis nowadays are less popular compared to the previous years but fair and proper negotiation can still be done so make sure to always know the right approach.
Gyl
Cavite Destinations: At any reachable point in Cavite.