Manila to Alabang – With a distance of 25.6 kilometers away from Manila, it is quite a long ride and requires a lot of patience when you are planning to visit Alabang.
Travel time is about 48 minutes on an average ride but you have to take into consideration that it may vary depending on the traffic condition whichever road you will choose to get there.
If you don't have any idea on how to go to Alabang from Metro Manila, here's a simple guide that you may want to give some time reading.
Riding a Grabcar (Private Hire Car Service)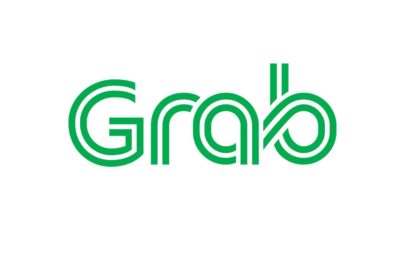 My first experience riding a Grabcar going to Alabang was when I got back in NAIA (Ninoy Aquino International Airport) Terminal 4 after having my dream Boracay vacation last April of the recent year (2019).
I guess it was also when the Holy week started so the traffic condition wasn't as bad as I expected it to be. The arrival time at the hotel in Alabang from the airport took 50 minutes and the transportation fee is around P600.
The good thing is you can take Grab at any point of Metro Manila with different travel time and transportation fee which can be automatically estimated and visible thru the Grab App.
Gyl
If you want a comfortable ride with a fixed transportation fee, better take a Grab ride for a safe journey.
Take a jeepney ride with Alabang-Zapote Rd signage.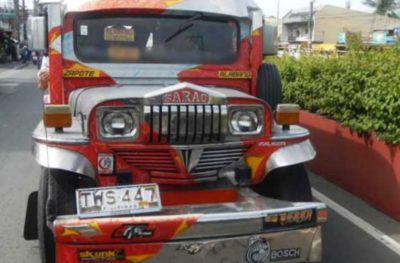 From Pasay (Rotonda), you can take a jeepney ride going to Alabang Town Center. Just look for jeepneys with Alabang-Zapote signage and get off at the Town Center (mall).
Transportation fee varies but the minimum fare for commuters is P9. Though it is still subjective and we don't really know when it'll go up or down in time but every added kilometer is equivalent to P1.
Gyl
Taking jeepney rides can be a little uncomfortable at times especially when it's scorching hot outside but if you want a cheaper ride, this is the best option for you.
Take a Bus Ride!
There are so many buses along Edsa with Alabang signage so if you see one, do not hesitate to ride on it. I guess riding buses going to Alabang is never a problem for all commuters because it's really accessible anywhere in Manila.
There is no "exact time" for the buses route but in my experience, it'll only take 5 minutes of waiting if it's not peak hours yet.
Gyl
Peak hours happen early in the morning from 7 AM – 9 AM and in the afternoon from 5 PM – 8 in the evening.