Makati is one of the famous cities in Metro Manila. It is widely known for its Skyscrapers and a variety of shopping malls.
Introducing one of the recommended 5-star hotels "Raffles Makati" for your staycation in Makati.
Raffles Makati|Feature Reference
Website
Raffles Makati
Address
1 Raffles Drive, Makati Avenue, Makati, 1224, Philippines
Contact Number/s:
+63 2 555 9777
Price Range
P13,000 – up
Room Types
Raffles Junior Suite(60㎡)
Junior Suite with Twin Beds(60㎡)
Executive Suite(120㎡)
Check-in Time
2:00 PM onwards
Check-out Time
12:00 PM
Amenities
Swimming Pool, Gym, Spa,Family Room, Free Airport Shuttle, Bar, Spa, Fitness Center
Room Inclusions
Free Wifi, Complementary Drinks, Kitchen, Bathtub & Shower, Laundry machine, Coffee maker, Living Room, Flat-screen TV with cable channels, etc.
Toiletries
Shampoo, Conditioneer, Comb, Shaver, Shower gel, Lotion, Cotton Buds, Tooth Brush & Toothpaste, Hair cap
Booking Site
Expedia
agoda
Booking.com
Raffles Makati is 30-storey architectural masterpiece set in the heart of Philippines' lifestyle and financial district, providing a graceful and elegant ambience for discerning travellers, with every individual need catered for by Raffles Butlers.
An oasis situated in the most sought-after location; within walking distance to the Zuellig Building, the Ayala Museum, and the city's most lavish shopping area in the middle of a vibrant environment of flourishing art & culture.
Access from Ninoy Aquino International Airport (NAIA)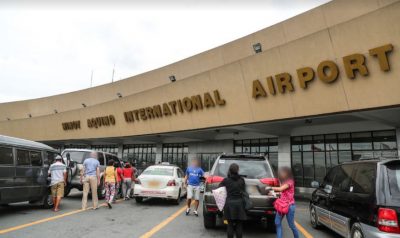 It's about 5.5 kilometers away from the airport or 30 – 40 minutes by car/taxi/grab service (depending on the traffic condition).
Hotel Review
Room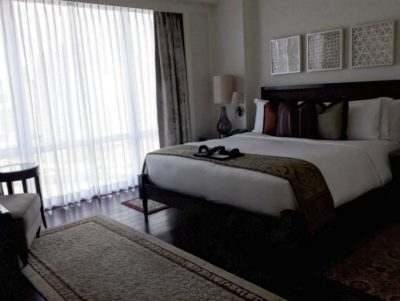 This is by far, the most comfortable, luxury bed that I've experienced! The fact that there are so many available pillows, no wonder I always had a comfortable sleep during my 3-night stay in this hotel.
Bathroom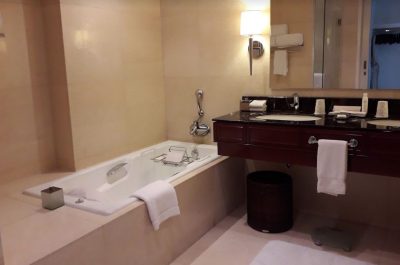 The bathroom area has a shower room, buthtub, separate toilet, bidet, hairdryer, and free toiletries.
Dining/Kitchen/Laundy Areas
This hotel room offers a complete amenities just like you are staying at your own house. You can dine, cook, and wash your laundry any time you want!
Swimming Pool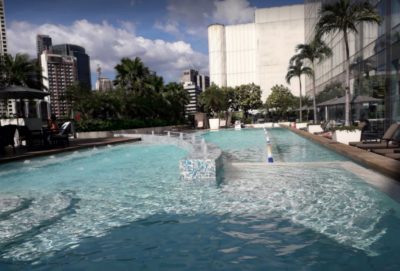 The pool is also child-friendly and the staff on duty is very reliable for the customers safety while enjoying the pool.
Bar (At the pool)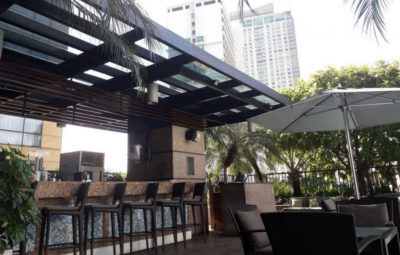 There are a lot of drinks selection that you can choose from! The prices are a bit off but I guess it's understandable since this is a 5 star hotel.
How to book Hotel Savoy Manila
Booking for the hotel is available online via booking.com, Expedia, Agoda and hotel's website. Mostly, the cheapest rate that you can find is with agoda.
Remarks
Final verdict? I'd give it a 10 out of 10! It really made my staycation truly memorable though I am a bit overwhelmed by the luxury that this place has to offer.
Of course, the hotel staffs are all superb in giving excellent customer service to all of the guests. I must say, we were properly accommodated. I couldn't think of any negative aspect of this hotel.