Recommended restaurant in Manila this time is Hokkaido Ramen Santouka.
Hokkaido Ramen Santouka|Feature Reference
▶:Start Google Maps Here!(Smartphone)
TripAdvisor
Hokkaido Ramen Santouka (score:4)
Name
Hokkaido Ramen Santouka
Hours
11:00 AM – 11:00 PM
Budget
P500- up
TEL
+63-917-847-6087
Address
G/F, Glorietta 4, Hotel Drive
Makati City, Metro Manila
Holiday
Sunday; Holidays
Smoking
Non-smoking
Card
Credit Cards Accepted
How to Book
Customers can book a week in advance or even a day before depending on the availability of the seats. Booking can be done online at hotpepper.jp and via phone call.
Appearance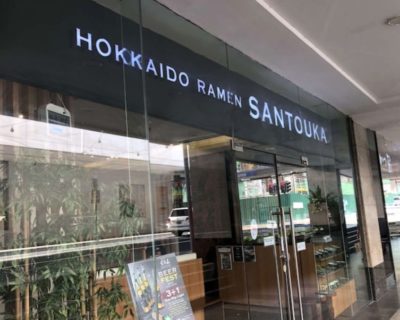 Ramen Santouka is conveniently located on the ground floor of Glorietta 4 and you can easily get there by train or taxi ride.
The restaurant's name is written in bold English letters so it is not so challenging to find even if the mall is quite big and wide.
As usual, the walls and entrance/exit door are made of stable glass which makes the dining area visible from the outside and vice versa.
Long lines can happen especially on peak hours so make sure to always bring with you something entertaining to avoid getting bored easily.
Ambiance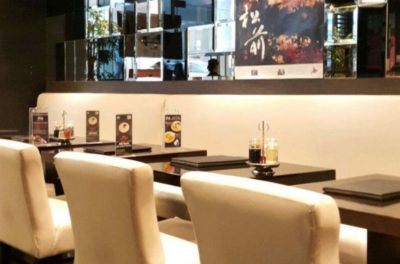 What can I say, I'm quite impressed with the dining area as the seats are wide and comfortable enough to sit on!
The private dining room is also wide and the table and seats are made of sturdy materials painted in dark mahogany color.
This place never really gets overcrowded so you don't have to worry about some annoying background noise at all!
Recommended Menu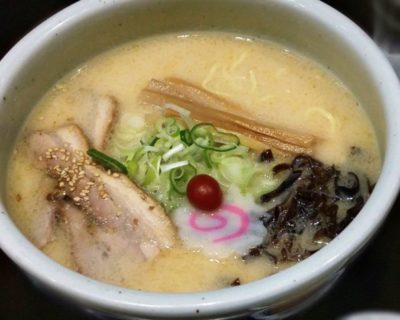 When ramen was first introduced in the Philippines, this restaurant is one of the most popular ones in the metro.
The taste of the broth is what keeps this chain going, of course, with a combination of different topping options to choose from.
Additional Information
The restaurant has wide sofa seats that can accommodate large groups or family dining, and it also has private dining room so you can dine privately after securing a spot.
Take-out service is also available so you can still let your family experience the taste by bringing some at home.
People's Review