Recommended restaurant in Makati, Manila this time is Yardstick Coffee.
Yardstick Coffee|Feature Reference
▶:Start Google Maps Here!(Smartphone)
TripAdvisor
Yardstick Coffee (score:4)
Name
Yardstick Coffee
Hours
Monday – Saturday: 7 AM – 10 PM
Sunday: 8 AM – 6 PM
Budget
P400〜
TEL
+63 2 845 0073
+63 917 309 1333
Address
Ground Floor | Universal LMS Building, 106 Esteban Street, Legaspi Village, Makati City
Holiday
None
Smoking
Non-smoking
Card
Not Accepted (Cash Only)
How to Book
For inquiries about bookings or event accommodations, please contact the restaurant directly thru their landline and mobile numbers.
Appearance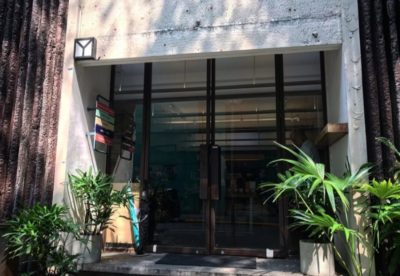 The appearance is as simple as I imagined it to be. With some added plants on both sides of the entrance, it became more appealing and healing to the eyes.
The restaurant's interior is also visible from the outside because of the glass wall that's mirroring what's inside, or vice versa.
Long line is not a major issue here so it means you come in here any time you like as long as there's vacant seat, then you're good to go!
Ambiance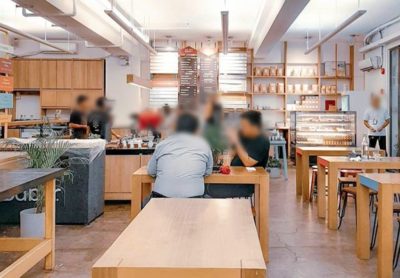 Upon entering the place, you'll suddenly feel that positive vibe which can make your brain work harder like conditioning your body and brain to absorb all the energy needed.
The interior on the other hand is similar to what a usual cafe looks like. There's a huge food glass display for cakes, sanwiches and other sweet stuff.
Cleanliness and tidiness of the place is pretty obvious which is really very impressive! I hope this setup will be maintained so customers can feel more relaxed.
Recommended Menu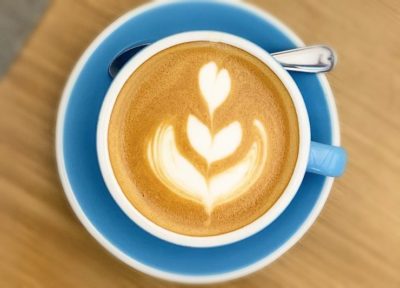 This flat white cup of coffee is an out-and-out bliss with a stronger taste. It tasted just right when one needs to get fully energized and get ready for a long day.
It's also best if partnered with their chocolate cookies, sandwiches, and deletable waffle slices.
Additional Information
Recommended when eating alone, with a friend, with a co-worker, and for coffee dating.
No available parking space.
People's Review