Hay Day isn't just your ordinary day to day mobile game. It requires so much time, effort, and energy to make your farm as competitive as the others.
As your farm grows more, you'll end up running out of storage space so before that happens, you must prepare all of the needed materials for upgrades to avoid unfortunate situations in the future.
One of the essential tools is the duct tape and I tell you, it isn't easy to find even on your neighborhood so read through this page to help you get started with some tips on how to acquire it in every possible way.
Red Mystery Boxes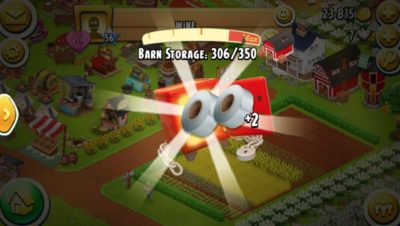 What more can be pretty rewarding than getting a lot of free items whenever red mystery boxes appear from nowhere?!
The chance of getting duct tapes may be very low because it only appears in rare situations, however, it might appear in an unexpected way inside the mystery treasure box just like on the red mystery box reward once you have completed your tasks in "The Valley" section.
Tip:
Gyl
Check your farm regularly and at any time of the day so you can get more chances of having duct tapes.
Tap Your Sleeping Pets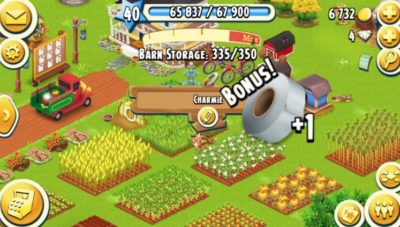 As far as I can remember, there isn't a time when I fail to get free items for my farm whenever I wake my pets up after they've fallen asleep.
Taking care of pets is not so difficult to do and trust me, it is not bothersome at all so try having a pet using your cash and vouchers so you can get it from the shop.
Tip:
Gyl
When your pet feels tired roaming and playing around your farm, it'll eventually fall into sleep which gives you the opportunity to get some good finds!
Feed and Grow Animals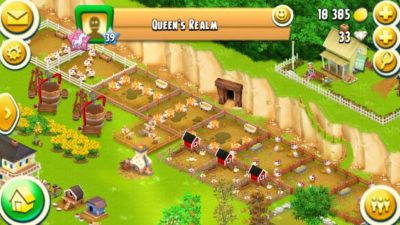 Whenever I get the chance to hatch eggs or get some milk, meat, and a lot more from my farm animals, I always get some rare items like duct tapes and other materials for a storage upgrade.
Prepare all available feeds so you will never run out of animal food whenever you need to hatch from them.
Tip:
Gyl
Chicken eggs are the fastest product that you can get so make sure to hatch eggs as many as you can.
Watch Videos/Trailers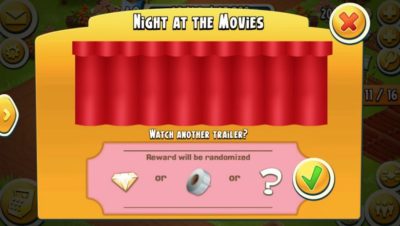 Short clips run for about 30 seconds and I'm telling you, each of the videos are entertaining to watch every single time.
You can also get a lot of free rare items just by watching it so don't miss your chance of getting one!
Tip:
Gyl
Five short videos are available to watch daily and each video gives you the chance of getting duct tapes or other items that you wish to have.
Plant and Harvest Crops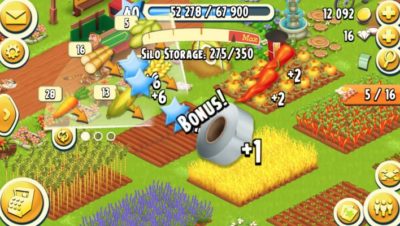 Plant and harvest crops on a daily basis so you can grow your farm in no time! If you do it often, you can get more and freer items that can help you increase your storage or tools for mining.
Planks are mostly rewards on crops so make sure to fill your plots with lots of crops that you can harvest in a shorter period of time.
Tip:
Gyl
Whenever I harvest chili pepper, I could easily get randome items so try planting this more often.