Hay Day is one of the most famous online games in gaming history. It has gathered millions of players around the world since it was released in 2012. Well, it isn't so surprising knowing how entertaining this game is.
If you are wondering how to grow your farm faster, here are some of the useful tips that I will share with you which I have personally experienced myself!
Play every day!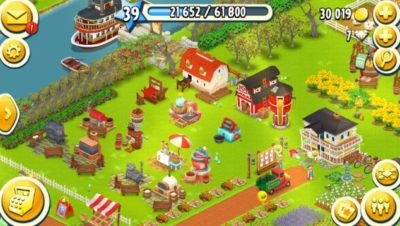 Yes, folks! This is indeed the best way! To increase your level faster, you must play every single day to gain more "XP" which is very important in each level completion!
Participate in the daily event!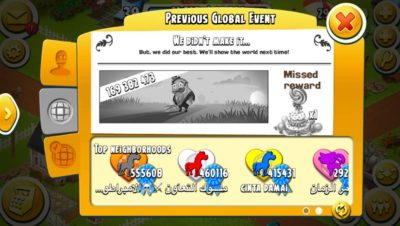 Events presented by Hay day are really very helpful in terms of doubling your XP or getting a lot of coins. It may run for 24 – 48 hours so make sure never to miss any!
Tip:
Events are like saviors for Hay Day farmers as we all get bonuses and extravagant random gifts from the mayor of the town once the goal is completed!
Plant crops as much as you can.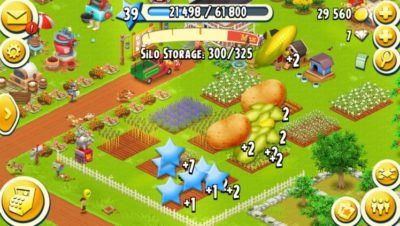 There are a lot of crops that you can plant then harvest later with additional XP or even getting bonus items which are important in upgrading your farm!
Tip:
Plant grains as much as you can because it is the fastest way to increase your XP points. You can just sell it afterward if your barn storage gets full.
Feed and Hatch Animals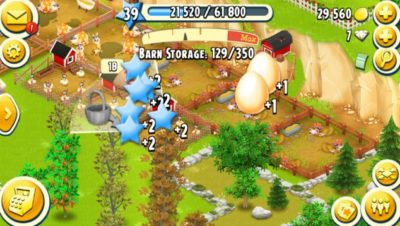 One of the easiest ways to increase your level is by feeding your animals so you can get XP points and produce more dairy, meat, and clothing products.
Tip:
Chickens are the fastest ones to feed and hatch eggs in just a few minutes. The chicken feeds also take the shortest time to prepare among all animal feeds.
Take good care of your pets.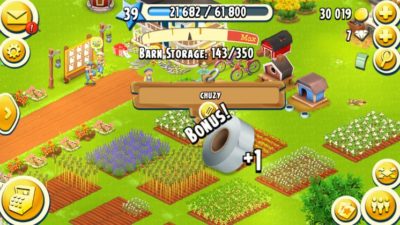 When you feed and tap your pets every day, you can also get additional XP points to complete your current level. You only have to prepare milk and meat and these pets are all good to go!
Tip:
Higher XP points await if you are regularly feeding and playing with your pet. Make it a habit to wake them up with they seemed asleep so you can get extra points or bonus items.
Complete truck orders!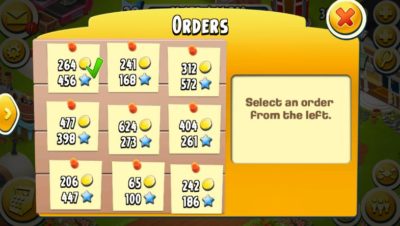 Truck orders can be really challenging sometimes especially when you get orders that take so much time to prepare but I guess once you have completed the order, you can get really big XP points once delivery is done.
Complete boat orders!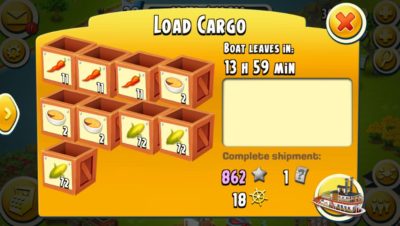 Boat orders can be really tough to complete but very rewarding once you have completed it. The XP points sometimes get doubled so it is worth all the efforts and time you'll spend completing it.
Tip:
Never miss the opportunity of joining the boat event if there is one. XP points are ways bigger than the usual days you play.
Produce more items using machines.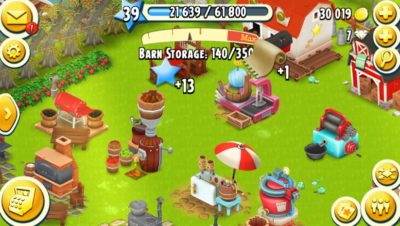 Machine production is very easy. Some of the items take longer time to be made but others are really as quick as you wish it should be.
Sell goods to visiting customers.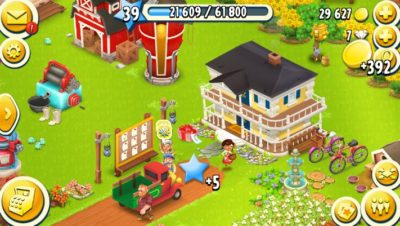 Selling good to visitors can sometimes be disappointing because of the price that they offer when buying items, on the contrary, you can get higher XP points from them too!
Tip:
There is no need to sell items to your visitors but you must check the equivalent XP points that the visitors offer because they can be really generous at times.
Go fishing!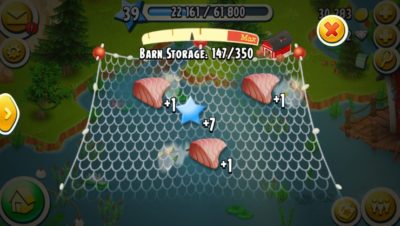 Fishing is really tiring or boring for the first few weeks since I had gained access to it but in the long run, it also helps me increase my points to speed up my level.
Tip:
Make sure to never run out of the fishing net and fishing lures so you can go fishing whenever the time limit is lifted.