Expanding your Hay Day farm may take a little time because the tools for expansion can be found in a very rare situation.
In my case, I have always been wanting to expand my farm so I can organize my farm and transform it into a more stylish one just like other farms that I have visited.
Here are some of the ways that I've tried to obtain the deed of land for my farm expansion so read until the end to be more familiar with what you can do!
Check out Hay Day Magazine (Daily Dirts)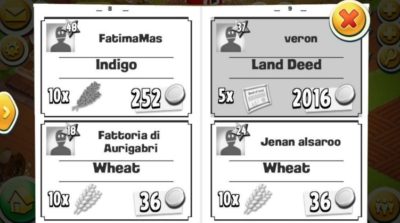 Hay Day magazine offers a list of items for sale across all hay day roadside shops and the price of the item can be really at its cheapest or highest value.
On random times, you can find some of the rare items here but it really gets sold out so fast that you can't even buy it once it becomes available.
Tip:
Gyl
Check the daily magazine every 5 minutes so you can get updated items for sale for more chances of getting deed of land and other items for expansion.
Tap Your Sleeping Pets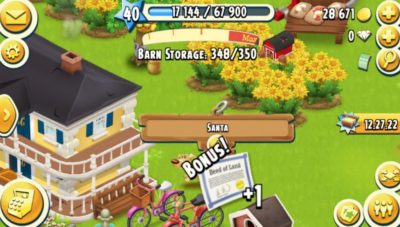 Feeding and tapping into your pets once they fell asleep is indeed a rewarding thing to do. Why? Well, simply because you can get random freebies and these are mostly rare items for your farm.
I often get a deed of land or other items for expansion whenever I do this simple task every single day!
Tip:
Gyl
When your pet feels tired roaming and playing around your farm, it'll eventually fall into sleep which gives you the opportunity to get some good finds!
Feed and Grow Animals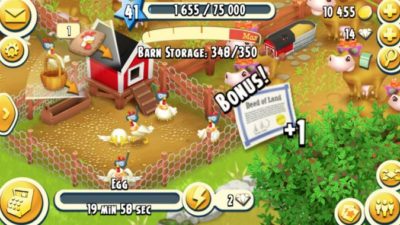 When you feed and grow animals, you can get some items for your machine productions and also rewards that can be useful for beautifying or expanding your farm!
In my experience, I couldn't get a lot of items for expansion regularly but I always feed my farm animals to get some products from them later on.
Luckily, I sometimes receive rewards that I wish to have just like this piece of land deeds.
Tip:
Gyl
Chicken eggs are the fastest product that you can get so make sure to hatch eggs as many as you can.
Complete Daily Quests from The Valley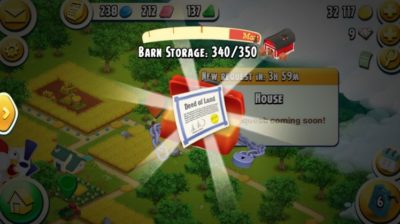 The Valley started not so long ago and whenever you complete the daily challenge, you can open the mystery reward inside the red box.
I got lucky when I opened the mystery box after completing my daily quest, I could get this piece of land deed!
Tip:
Gyl
Valley's daily quest is challenging at times because you cannot complete in if you don't have enough fuel left so make sure to store a lot of fuel from the spinning wheel.
Each spin requires a certain number of points that can be obtained by doing some errands at your farm area.
Watch Videos/Trailers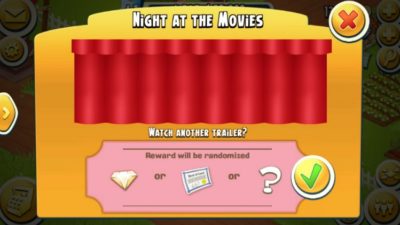 One of the easiest ways to get this piece of expansion is by watching the short videos that are available every day.
On the other side, land deeds seldom appear as gifts right after watching a 30-second video. Well, this is only based on my personal experience so it means this is not always the case.
Tip:
Gyl
Five short videos are available to watch daily and each video gives you the chance of getting planks or other items that you wish to have.
Open Red Mystery Boxes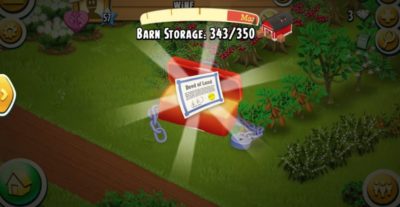 Have I told you how I love seeing red mystery box on my farm whenever I play Hay day? Well, yes! For me, it is like finding treasures inside the treasure box!
Random items can be found inside the unlocked mystery boxes on your farm or from your neighbor's farm so always check it if you see one!
Tip:
Gyl
Red mystery boxes are found randomly and the best way to find it is just to continue playing Hay day every single day.