Traveling is fun when you are heading to the right destination! It is best to start your travel journey well prepared so it'll give you more reasons to explore different places. Coming here in Manila will make you wonder if there's anything more special than just tall buildings, huge shopping malls, and great deals of food!
Adventure can never be that far as you think it is. Luzon area has a lot to offer to anyone who seeks a euphoric jaunt. Going south can be a little challenging because of the traffic condition and a few hours of traveling.
Anilao, Batangas is one of the best destinations when you're planning to dive and explore the beauty of nature. It will only take 2 – 3 hours to get there. You can enjoy a lot of water activities and it is well-known to be the best diving spot in the south!
Here's a simple guide on how to get there by public transportation.
By Bus: Buendia Bus Terminal
1. From the terminal, ride a bus bound to Batangas Grand Terminal.
Transportation cost: P157 – Jam Liner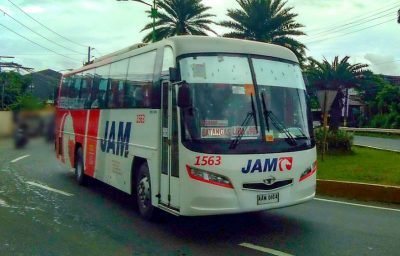 2. Alight at Batangas Grand Terminal and ride a jeepney going to Anilao – Mabini, Batangas.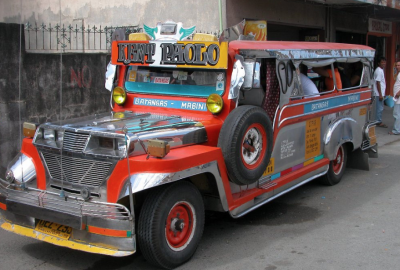 3. Get off at Mabini crossing and take a tricycle going to your resort destination.
Transportation cost: P150 (special ride)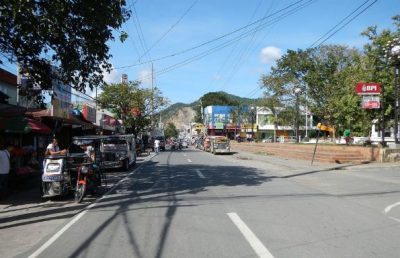 Surely, you'll be surprised by the excitement like doing water activities, enjoying picturesque scenery, and a whole lot more!