Are you a Filipino currently living in Japan and need to do non-consular or consular-related transactions?
There are actually a few ways on how to get there without having some trouble with the exact location.
Going there by train, bus, or taxi are all possible transportation options depending on where you are coming from.
Here is the step by step guide on how you can reach the Philippine Embassy in Japan from Roppongi station.
Philippine Embassy – Tokyo, Japan
Get to know more about the embassy first before visiting there so check out this relation information below.
Philippine Embassy | Feature Reference
Name
Embassy of the Republic of the Philippines
Japanese Translation
フィリピン共和国大使館
Address
5-15-5 Roppongi Minato-ku, Tokyo 106-8537
Hours
Monday – Friday
9:00 AM – 6:00 PM
Holiday
Saturday, Sunday
(also check the website for further announcements regarding the operating hours)
Website
tokyo.philembassy.net
The easiest way to go to the Philippine Embassy.
If you are wondering what subway lines to use, the embassy is accessible via the ones listed below.
Subway lines & Train stations
| | |
| --- | --- |
| Toei O-Edo Line | Roppongi Station or Azabu Juban Station |
| Eidan Hibiya Line | Roppongi Station |
| Eidan Nanboku Line | Azabu Juban Station |
Directions on how to get there from Roppongi station.
The embassy location is approximately 10 – 20 minutes on foot depending on how fast you can go there by walk.
1. Once you get off at the station, head to the nearest exit – Exit 3. Believe me, I say it is the fastest way to get to the location if you are coming from Roppongi station.
2. Next, take the stairs to go up, and once you reached the last part of the exit (sidewalk), turn right and keep walking.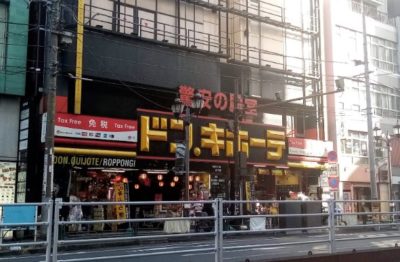 3. Follow Gaien Higashi Dori in the general direction of the Tokyo Tower and turn right upon reaching the intersection with a traffic light where Gaien Higashi Dori crosses Toriizaka street.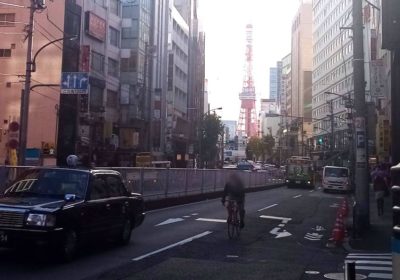 4. After turning right, continue walking towards the direction of the next nearest traffic light where you will find a pedestrian walk in front of the Minato Ward Azabu Shisho (branch office) situated to your left.
Note:
For non-Consular related business, turn left at the very first corner after the Azabu Shisho. Walk towards the end of the road where you will find the Embassy main gate to your right.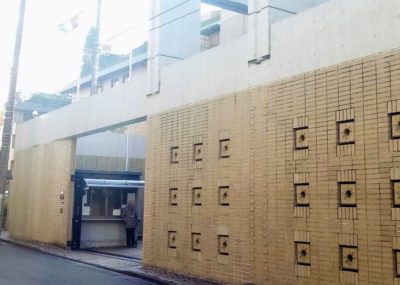 If you have business at the Consular section (i.e. visa, passport, report of birth, marriage, divorce, notary, and others) turn left on the second corner after the Azabu Shisho.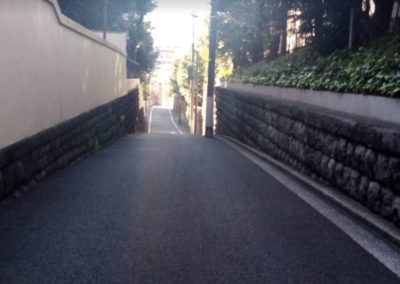 Continue on walking as you will shortly reach the Consular Section entrance to your left.