Recommended restaurant this time in Shinmaruko is Yakiniku: Marukoya.
Yakiniku – a Japanese term for a grilled meat cuisine. To be more specific, it commonly refers to grilling "bite-size" meat(beef) of different variations. Some people say that it originated from Korea but others would claim that it has originally started in post-war Japan. The popularity of yakiniku was given a major boost in 1991 because of a more relaxed beef importation which soon led to its(beef) price drop. Though its origin becomes a debate to some, this cuisine has continuously made the public devour with excitement.
For almost every place here in Japan, yakiniku restaurants can easily be found. I discovered one around Shinmaruko area in Kanagawa Prefecture, just so close to Tokyo. I guess being a rambler has led me to some random places with great restaurants nearby.
Yakiniku: Marukoya | Feature Reference

▶:Start Google Maps Here!(Smartphone)
TripAdvisor
Marukoya(score:4.5)
Business Hours
Mon ~ Sun
5:00 PM ~ 12:00 AM
Category
Family Dining Restaurant
TEL
+81 44-299-9319
Address
911-1 Shinmarukomachi, Nakahara-ku, Kawasaki-shi, Kanagawa-ken 211-0005

Holiday
NO holiday
Access
Shinmaruko Station (Tokyu-Toyoko line)
Credit Card
OK
A view of the restaurant's appearance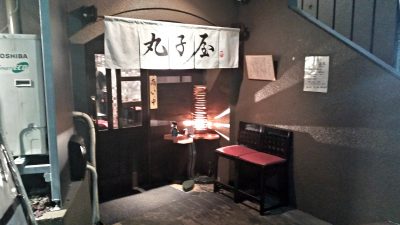 From Shinmaruko station (Toyoko line), take the east exit and just continue walking straight ahead. It's just approximately 5 minutes away from the station.
A glimpse of its ambiance.
The kitchen area with the counter seats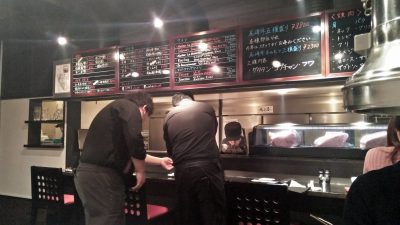 It has 10 counter seats and menu boards just right on top so it's really easy to choose orders.
"Menu board"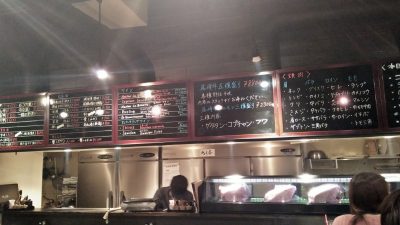 "table set-up"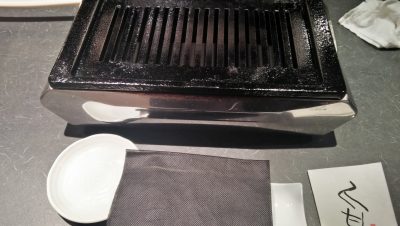 Having a properly ventilated barbeque system, it was really convenient to grill the meat.
This is "a set of Yakiniku" in Marukoya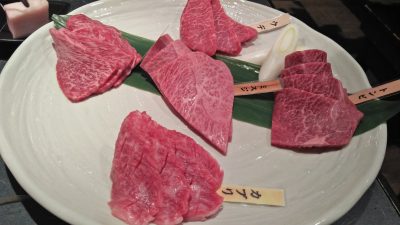 I have to admit this set is a bit pricy but totally worth a try!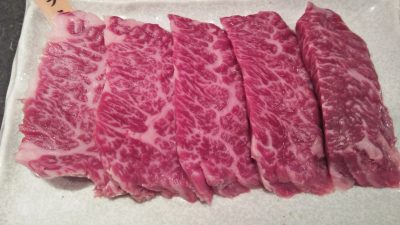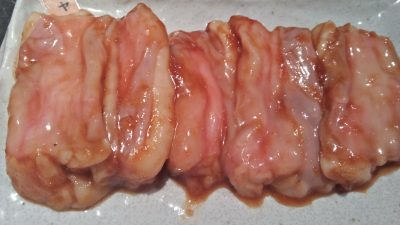 "The grilling part!"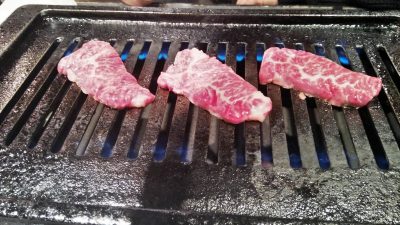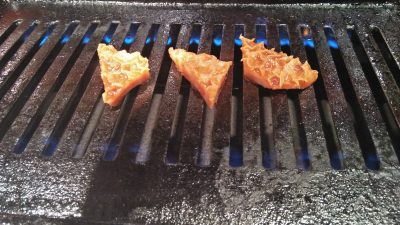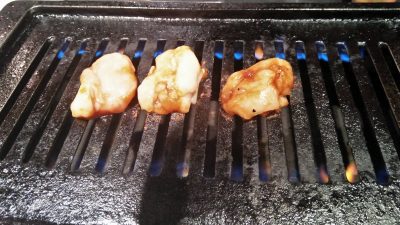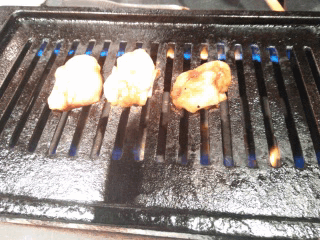 Other Menu
"Kimchi"

"Green Salad"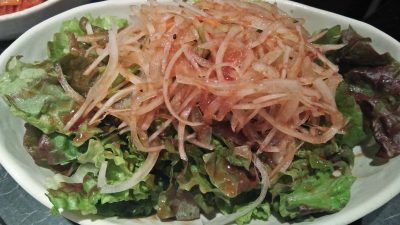 These two were served along with the first drink I had. I must say the salad tasted typically delicious and so as the kimchi. The orders were served approximately after 2 to 3 minutes.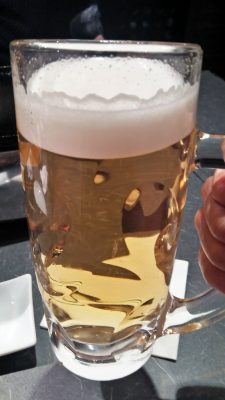 Ordered beer which for me was a good match for yakiniku.
The last order: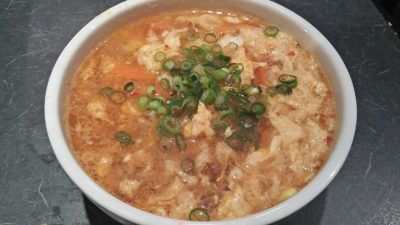 Japanese people love eating what they call "the finishing dish" after eating yakiniku and one of those is what you see in the picture.
Photos for additional reference
(the inner part)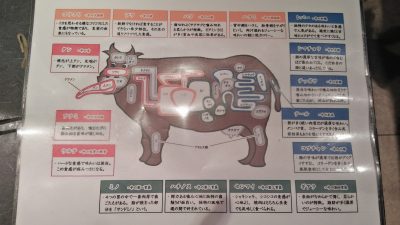 (the outside part)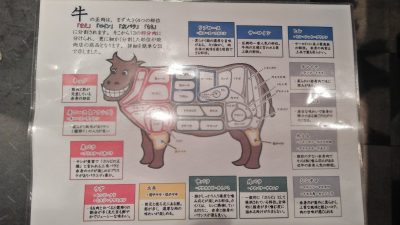 My verdict:
I'd give it a 4 out of 5. I love how all of the foods I tried tasted so delectable and the ventilation of the area is also great, plus, a convenient location.
If you want to savor one of the best yakiniku in town, this one is worth paying a visit!