Hay Day never disappoints its players all over the world as it gets more and more interesting as time passes by.
When you reached a certain level on Hay Day, you'll finally unlock the mine area where you can get some ores and diamonds! By that time, you will need some tools that you can use for mining!
Although there are many options to get it, here are some of the ways that I have experienced in getting a lot of tools for mining so I won't ever run out even a single piece of it.
Check out the daily magazine (daily dirts).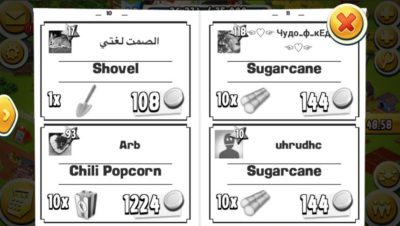 Hay Day magazine is always available so you can check it on a daily basis if you want to find rare items that you can use for mining.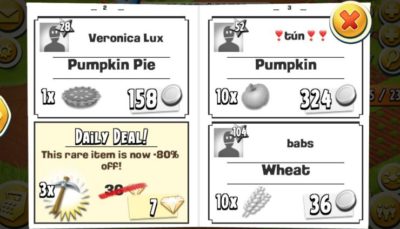 You can also check the daily deals on the lower left side of the magazine's first page as it exhibits random items from time to time which you can buy using diamonds.
Tip:
Gyl
The daily magazine updates every 5 minutes so make sure to check it out once it has new items on sale.
Watch Videos/Trailers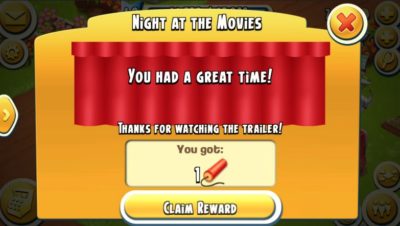 The video trailer is really something to look forward to every day because you can get random items after playing a 30-second clip once it becomes available to watch.
Mining tools are mostly offered here than the storage items so whenever I watch the vids, I always get mining tools like dynamite or TNT.
Tip:
Gyl
Five short videos are available to watch daily and each video gives you the chance of getting mallets or other items that you wish to have.
Open red mystery boxes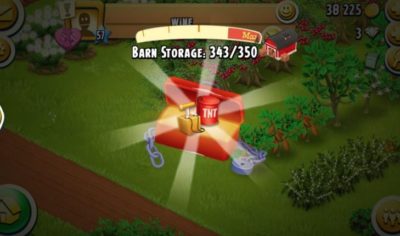 Red mystery boxes may contain some of the mining tools so make sure not to miss any of it once you found one.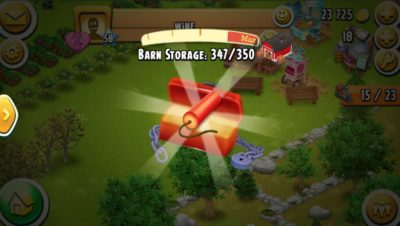 I have collected a lot of it randomly because I always make sure to open all mystery boxes that I can find regardless if it's unlocked or not.
Tip:
Gyl
Keep playing Hay Day regularly and you will find a lot of it in no specific time so just be patient!
Level up your town reputation.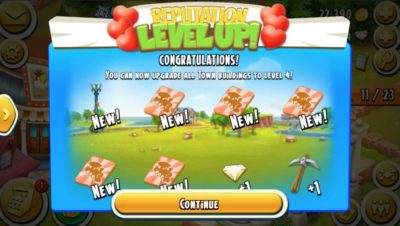 Town reputation isn't that difficult to increase especially when you have fully addressed all of the customers' requests.
Of course, it isn't always as easy as it should be but once you have enough items in your storage, you can complete customers request in no time!
Tip:
Gyl
Well, it's quite easy to build reputation in Hay Day Town so make sure to serve the visitors completely the best way you can!
Ask Tom for help!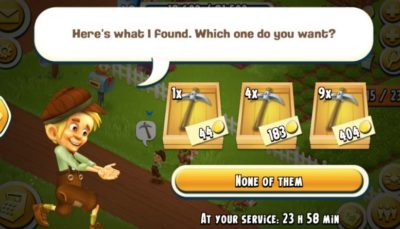 I'm pretty sure that the errand boy is very famous to all Hay Day farmers coz why not? He has been a great help for those who are struggling to get some items in completing order requests.
Tom will surely get whatever you ask him to find and take note, he always chooses the most reasonable offer for you!
Tip:
Gyl
Tom's help is very limited because after he completes an errand, he needs to rest for 2 hours to run another task so make sure to utilize well.