Recommended restaurant in Makati, Metro Manila this time is Tsukiji Japanese Restaurant.
Tsukiji|Feature Reference
▶:Start Google Maps Here!(Smartphone)
TripAdvisor
Tsukiji (score:4)
Name
Tsukiji Japanese Restaurant
Hours
(LUNCH) 11:30 AM – 2:30 PM
(DINNER) 6:00 PM – 10:00 PM
Budget
P3,000〜
TEL
+63 2 843-4285,
+63 2 812-2913
Address
3F Milkyway Building | 900 A Arnaiz Avenue, Corner Paseo de Roxas, San Lorenzo, Makati City
Holiday
None
Smoking
Non-smoking
Card
Credit Cards Accepted
How to Book
For bookings/reservations and other inquiries about private accommodations feel free to contact the restaurant directly.
Appearance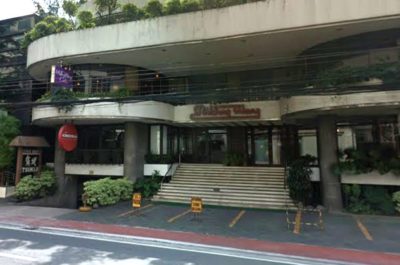 Here's the facade of the Milky Way building where the famous Tsukiji Japanese restaurant is situated.
The building is just beside the public road and the Tsukiji logo/signage is also visible so it isn't difficult to find. Better yet, take the taxi or Grabcar service to make your journey going there a lot better.
Being known as a high class Japanese Restaurant here in Makati, expect most of the visitors to be wealthy and there are also some foreign travelers who hunt for authentic Japanese meal.
Ambiance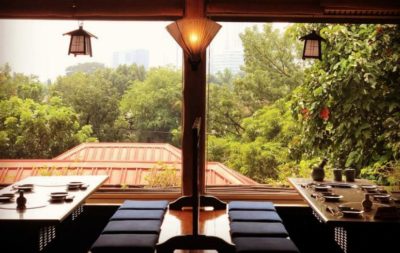 Just by looking at the picture, you can immediately tell what to expect when you enter the dining area.
Yes, the whole place is indeed remarkable and has a relaxing atmosphere since everything looks perfectly organized and placed just right where it belongs.
Customer service is fair enough for the huge money that you're gonna spend coz let's face it, this place isn't just your ordinary Japenese food experience.
Recommended Menu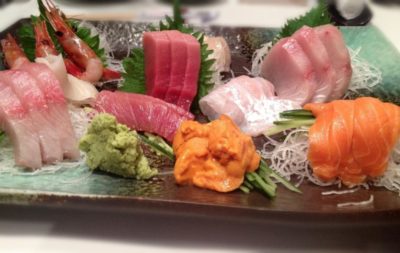 Tsukiji promises to deliver premium quality of food like sushi, sashimi, yakiniku, and down to the side dishes.
Donburimono is also part of their menu list so any available rice topping to your liking, just go for it and experience it yourself so you won't have regrets at all!
Gyl
Japanese and English Menus are available at the restaurant.
Additional Information
Private room is good for 10 – 50 people.
Recommended when celebrating special occasions and for dating.
The restaurant also accepts private party accommodation!
It is highly advised to wear the recommended dresscode (smart casual) to avoid any inconvenience in the future.
People's Review