Have you ever wondered how to get cute little pets for your humble farm but don't know exactly what to do? If yes, you've come to the right page so feel free to check the list one by one!
Vouchers are given on random tasks completion and mind you, it isn't as easy as you think it is so just keep reading until the end of this page if you want to know the easy ways on how to get voucher rewards while enjoying your time playing this awesome game!
Open Red Mystery Boxes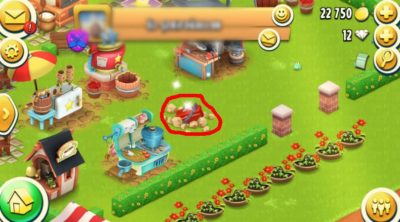 The easiest way to get vouchers on Hay Day is by opening random red mystery boxes which can be found on your farm and also when you visit other farmers.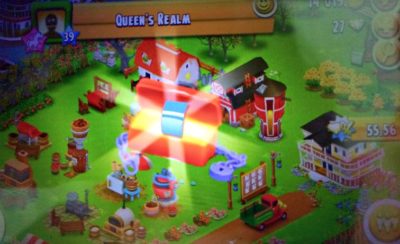 Rewards are either diamonds or vouchers especially when visiting your neighbor's farm. Sometimes I also get tools for mining and for cleaning up the farm.
Tip:
Gyl
Play every day and don't miss a single red mystery box. How can you get a lot? Just simply play from time to time or randomly visit your neighbors and other farmers.
Spin The Wheel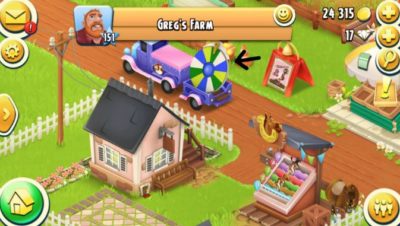 Spinning the wheel daily is another easy way of getting vouchers! All you have to do is to spin it and then get the rewards after.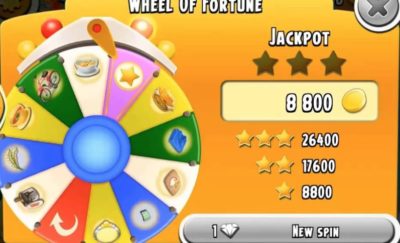 Although it is not 100% guaranteed you can get a voucher, still, it is worth trying for so visit your farm and do it regularly.
Watch Videos/Trailers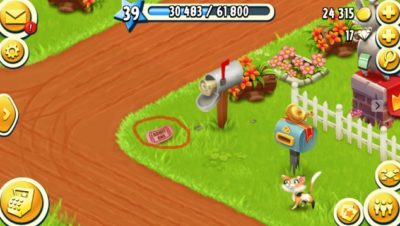 There are about 5 free trailers that you can watch every day to get gift items from Hay Day. If you are lucky enough, you can get free vouchers randomly but frankly, it is quite hard to get one every day.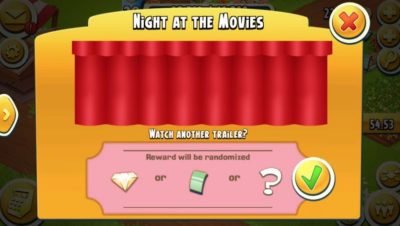 Most of the videos will run about 30 seconds or less so it isn't that bothersome to watch and definitely not a waste of time as you will be rewarded later on. After all, supporting the developers of this entertaining game is worth doing.
Complete Boat Orders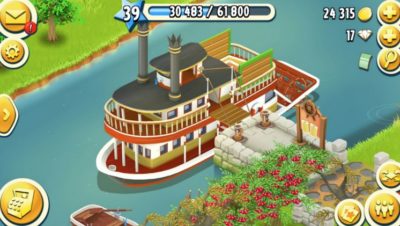 Now here come boat orders that can be challenging to fulfill especially if you just growing your farm that still needs a lot of machines for more item production.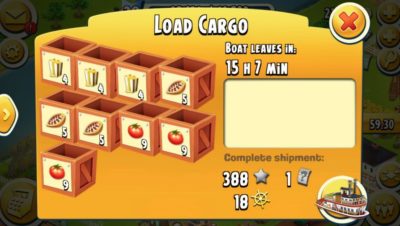 Once you have completed all of the needed tasks for the boat orders, you can get 1 precious voucher after sending the boat off.
Tip:
Gyl
If the orders are too difficult to comply, you can simply ask for help. You can ask help up to 3x. If you have lots of diamond, you can also hire Tom especially when the orders really take time to prepare.
Complete Truck Orders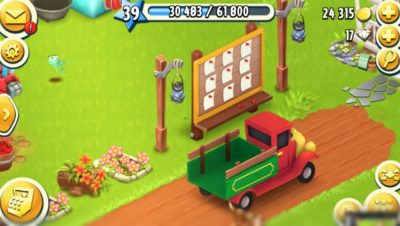 Truck orders with vouchers are more challenging than the average truck orders. Why? Well, you need to have smelters to make gold, silver, iron bars and etc.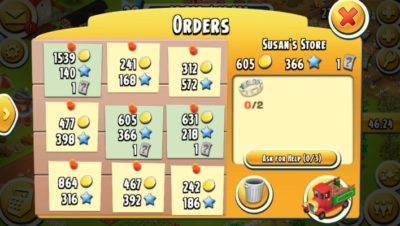 As your level increases, these truck orders with vouchers are getting harder to accomplish as it became jewelry orders. And we know how expensive the machine is plus the very long process of making it.
Tip:
Gyl
Tom, the errand boy, is really very helpful in fulfilling difficult orders such as jewelry, jams, etc…